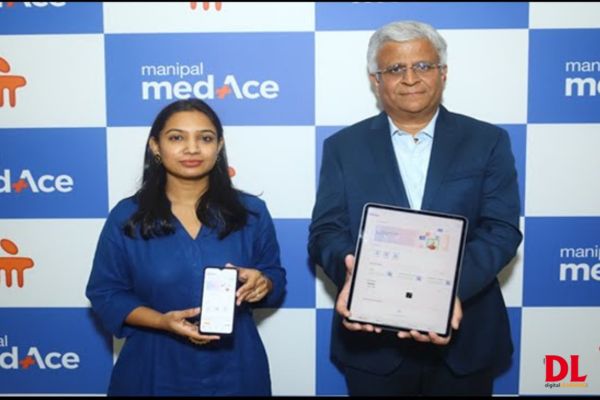 Manipal Global Education Services (MaGE) unveiled Manipal Med Ace, a groundbreaking "super" app for medical learning and medical PG prep, in a new mobile and cloud-first format.
Manipal MedAce is a comprehensive and outcome-driven resource based on academic and learner research. By providing MBBS students access to a Comprehensive and Curated Learning Resource on a Single Platform through its Learn Product, it enables them to augment their classroom learning. Additionally, it makes life easy for medical students by offering a personalised experience for PG aspirants with its prep product that is effective, clutter-free, and stress-free.

Ranjan Pai, Chairman, Manipal Education and Medical Group (MEMG) spoke on the occasion and said, "The Manipal Group has developed a number of ground-breaking projects over the years that have paved the road for advancement globally, empowering people and altering lives. We are fusing our love of innovation with a desire to make a difference in medical education by assisting students in becoming even better doctors through Manipal MedAce. I am aware first-hand of the difficulties MBBS students have, and Manipal MedAce is our attempt to develop a learning catalyst for students."
"Manipal MedAce brings together our rich heritage and expertise in medical education and a deep, well-researched understanding of the pulse of learners," stated Ravi Panchanadan, Managing Director & CEO – Manipal Global Education Services (MaGE), at the launch.
"We have merged over 60 years of experience in top-tier medical material delivery with the most up-to-date digital technology to create MedAce, a user-friendly platform that will engage learners in a format or on form factors they are accustomed to in their daily lives. By making learning fun and engaging for medical students through Manipal MedAce, we hope to improve their lives and position them for success along the way", he added.