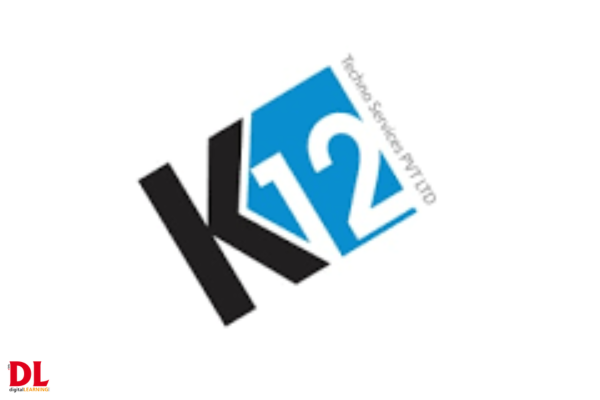 K-12 Techno Services Private Limited, a provider of educational and technological services, has received funding from Kedaara Capital. According to the company, Peak XV Partners (formerly known as Sequoia Capital India) will be able to partially exit.
K12 Techno Services, a company that provides both technology and education services to over 900 educational institutions across the country from a wide selection of education, content, and technology solutions.

Although the current investment numbers have not been disclosed right now. However, earlier it was said that private equity investor Kedara Capital is likely to invest close to Rs 1000 crore into K-12 Techno Services.
Jai Decosta, CEO, K-12 Techno Services said, "We are delighted to welcome Kedaara as a valued partner for the next phase of our growth, as it symbolizes a convergence of values and aspirations, and will help us continue to deliver on our mission to make an impact in the K-12 space in India."
This partnership, according to K12 Techno Services, would strengthen the business' tech-enabled capabilities and help it deliver top-notch holistic education services to Indian kids and schools.
"K12 Techno has done tremendous work to help schools bridge this gap by leveraging technology and process orientation. We are excited to partner with Jai and the K12 Techno team to help them accelerate their growth and further their goal of providing world-class holistic education services across India at affordable price points," said Sunish Sharma, Founder and Managing Partner and Anant Gupta, Managing Director, Kedaara Capital.