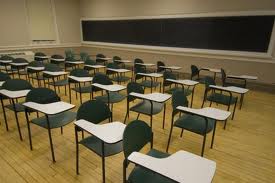 In Gujarat, a total of 6673 seats are in various diploma courses across various institutions. In all, there are 1225 seats in the government run polytechnics, 37 in polytechnics run government grants, 4428 in self finance institutes and 983 seats are yet to be filled up by students.
The admission committee for diploma courses will conduct a third round of admissions to fill up the vacant seats in the state.
The third round of admissions is scheduled to start from September 5.
>