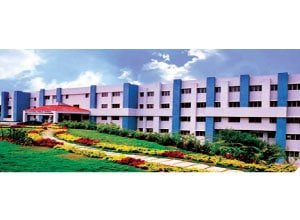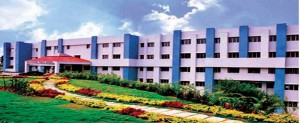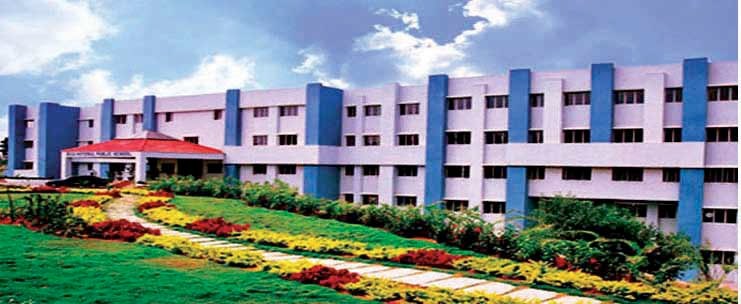 Principal: S. Ayyappan Nair
A well qualified, experienced and dedicated educator, S.A. Nair is the former principal of Kendriya Vidyalaya, Malleswaram, Bangalore. In 2002, he received the President's award. He takes  pride in the fact that at BGS  National Public School he is assisted by a team of devoted,  qualified and highly experienced teachers, and a supportive, friendly and approachable administrative staff. The experiences  that  he has gathered in the 41 years that he has spent in the field of education, has enabled him to bring about many  new innovations.
Digital future of education
Digital tools have now become deeply enmeshed with the concept of education. The teaching community can't do with-  out it. At BGS National Public School, we are having three well equipped technology labs with four projectors and internet facility. In times to come, the school intends to deploy Smart Boards and other teaching and learning systems for promoting a more student and teacher friendly environment.
Fostering all round development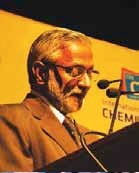 The school believes in fostering all round development of the students. So we also place considerable emphasis on sports, co-curricular activities and in human values. Digital tools help in development of personality, as they make is possible for the students to interact with the teachers and others on a deeper level. The entire focus of education should be on instilling qualities of self-reliance, courage, self-confidence and self-esteem in the students. We are totally focussed on inculcating the true values of Indian culture and tradition in our students. The school has  access to adequate numbers of computers and other related infrastructure. Each student has access to an individual computer. Teachers use resources available on World Wide Web extensively for teaching students.

Vision for future
Our aim is to create responsible, disciplined and secular citizens, who are fully aware of their social, moral and cultural obligations and commitments, and are filled with the desire of making unbounded service to the humanity.