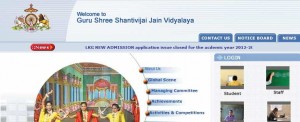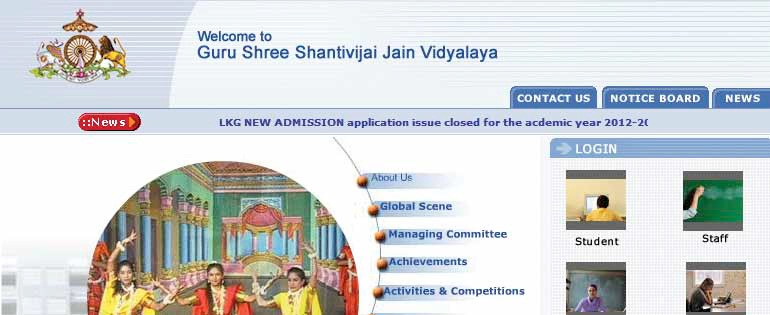 Principal: R Varadharajan, M.A. M.Ed.
A post graduate in Economics and Education, R. Varadharajan started his career as a research associate in the Economist Group. He has co-authored several bookson the works and thoughts of J. Krishnamurti. For the last 16 years he has been serving as the principal of CBSE  schools. In 2005, he received the best Principal award from Metro Jaycees and Royal Jaycees, in Chennai. In 2006,  he received the Dr Radhakrishnan Award from Avantika, New Delhi. R. Varadharajan has the  distinction of receivinga special award from Karuna International Chennai for his belief in ahimsa.
Importance of digital technology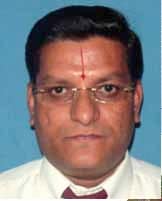 In the current scenario, it has become imperative for schools to apply Information and Communication Technology inside  the classrooms. ICT supplements the teacher's presentation and makes it more effective. The systems developed by IE Concepts have helped the school in developing cost-effective educational projects for our students. Ever since the installation of these systems, our teachers have more room to design and update their own curriculum material for final presentation in the classrooms. The technology being used is quite simple, and the devices are very user friendly. All the teachers in the school are comfortable with using the system. There is no recurring expenditure entailed in the hardware. It is a low cost module. Only simple maintenance and the content development are required. A teacher's sense of creativity is automatically kindled when he or she has access to a technology that makes it so easy to create new content. It kindles the creativity of the teacher if he has the chance to develop content suitable for students in  various classes. Currently we are having  Multimedia Classrooms with LCD TVs. We also have English Language Labs. In near future, we plan to deploy a range of interactive tools. Every student in the school has access to computers. We also make use of a number of websites on the Internet that are well known repositories of education related multimedia content.
Vision For Future 
Our aim is to provide comprehensive education on the lines of "New Education Policy" with special emphasis on helping our students to grow into valuable citizens in service of their country,

Follow and connect with us on Facebook, Twitter, LinkedIn, Elets video
>