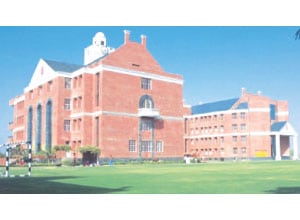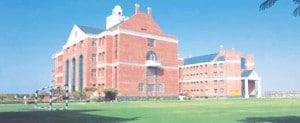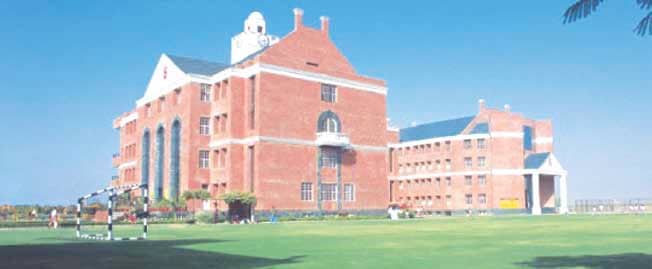 ChairmanKartikaySaini
Commander Kartikay Saini, an alumnus of the Sacred Heart Convent School and the National Defence Academy,  Pune, has served the nation in uniform for 15 years. From young age, he has exhibited  leadership, dynamism and charisma. He led the main propulsion department of the  mighty aircraft carrier INS Vikrant at 21. Currently Kartikay Saini is the Executive Director of Hema Engineering Industries Limited. He is the Chairman of Scottish High International School, Gurgaon. He is also the hea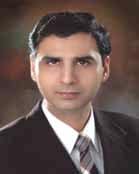 d of Autism Research Centre of India  and the Director of Special Olympics Bharat. Digital Teaching tools facilitate the concept of Engage- ransform- Achieve. The need of today's learners has changed, and  so have things changed around us. If we are to meet our students' expectations today, we need to incorporate engaging  technologies in collaborative, learning based environments with teachers who are willing and able to use technology's power to assist them in transforming knowledge and skills into products, solutions and new information
Deployment of digital technologies
Scottish High International School proudly boasts of a large LAN/ WLAN network of more than two hundred computers. The entire school building and its sprawling campus are supported by the WIFI network system. The HP Innovation Lab facilitates students from international curriculums to engage in project based learning. There school's centralised database can accessed by all the students and staff by way of usernames and passwords. The school has hi-speed leased line internet connectivity. We regularly monitor and scrutinise the web content through dedicated firewall and gateway security. The centralised School Management Software installed handles fee management, admissions,
library, student's database and academic performance. In times to come, the Scottish High intends to deploy Digital Tables for collaborative information exploration. Tabletop displays can augment information exploration in physical spaces. 
Vision Statement
The school intends to be a Centre of Excellence in education. In keeping with the rich Indian heritage of India, we will keep stressing on simultaneous development of Spirit, Mind and Body.