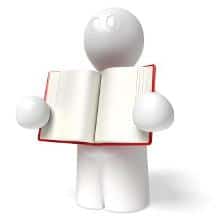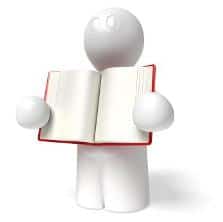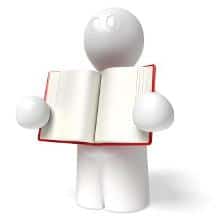 The National Skills Academy for Environmental Technologies has developed a new range of bespoke e-learning resources.
The new resources have been developed to help those who want to gain a further understanding about the various environmental technologies available – 'Future proof your career' is aimed at experienced building services engineers and an 'Introduction to Environmental Technology Systems' is accessible to anyone with an interest in renewables.
Other resources available in the suite support the level 3 qualifications, and include modules on ground and air source heat pump systems and water harvesting and recycling systems, solar thermal hot water systems, small-scale solar photovoltaic systems.