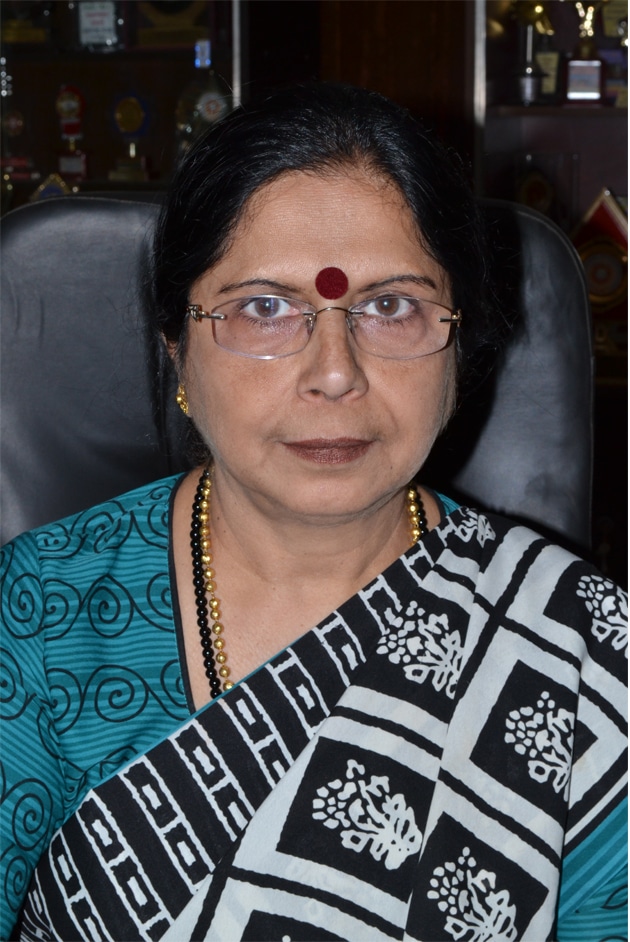 Dr Surekha Thacker, Vice Chancellor, Dr CV Raman University talks about the role of foreign collaborations in the education sector in India
How are you planning to stay afloat in such a cut throat competition among other Universities/ institutes?
We are working in the tribal block. We try to create awareness about need of education amongst rural/tribal folks and provide best facilities to students within their reach.
What is so unique about your University?
Which is the most preferred course among students here? CVRU is the premier university in Chhattisgarh and one of the first to implement semester system even in their UG courses. Our focus is on tribal students. We provide best education to them to bring them up to the level of urban students, expose them to newer techniques and make them employable and work-ready by the time they complete their education.
About 57 percent students in our university are poor and backward and they are offered scholarships either by state government or by the university. We are proud to have 27 percent tribal girl students in Dr CV Raman University. CVRU Teachers are motivated by the university to pursue further higher education and research and the cost is borne by university. Most preferred course among our students is engineering.

How important are corporate tie-ups for private universities in improving the student placements? Industry-University interface and corporate tie-ups are very important for creating employment and employable students. Interface helps us to know what industry expects from education and guides us to impart 'product specific' and 'process specific' skills to our engineering, management or other students.
What kind of global collaboration that you have at your University?
Why do you think it is necessary? We are in the process of global collaborations to widen our horizons and offer global exposure to our students. We are in discussion with few foreign universities for exchange of teachers/students and technical knowhow. It is necessary because the world is now a 'global village' and thinking in isolation will stunt our growth.
What are some of the advantages that you have over government universities?
The university offers pace, resources, talent and intent. The pace of implementation of ideas, new curricula and new technologies are some of the advantages that we have over the government universities. Private universities have good resource management, pool of good talent, creative freedom and zeal to march ahead.
Quality is a serious problemno Indian university, with the exception of IITs and few others, ever features in any global ranking of the top 100 or top 200 global universities. What are your views on it?
We lack sincere professionalism. We abstain from sharing and try to cocoon our talent. Talent sharing, creative freedom for idea implementation, sound financial health, Research oriented approach and global exposure are needed for excelling. Also a right focus on India's ancient science, rich heritage, herbal medicinesayurveda and other legacies plus the awareness of modern ideas about intellectual property-patents can give us the unique lead in global competition.
What are your expectations from the government?
The government should grant more freedom to good universities. Lessen discussions and focus on work. Follow global footprints and make a mark.

br>