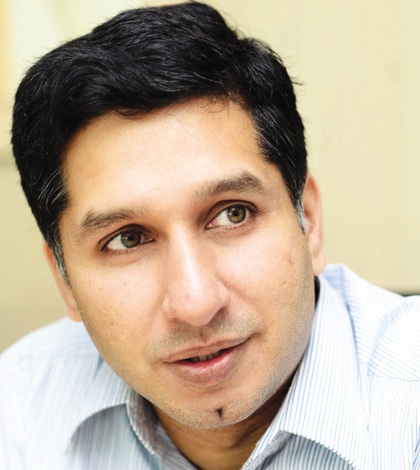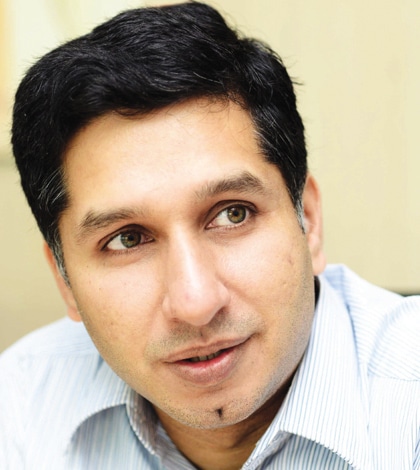 Akshay Munjal, Executive Director, BML Munjal University talks about the vision and mission of the university
Tell us about the developments that led to the birth of this institute.
My family has been into education since 1962. Our journey in the education sector started with a nursing college, Dayanand Medical College and Hospital, in Ludhiana in 1962. In early 70s, we started a chain of schools to provide affordable quality education.
We started with one school of 20 children and today, we have a chain of schools where more than 40,000 students study in Punjab and Uttarakhand. We also have a college for B Ed and M Ed in Ludhiana. After partition, we came to Ludhiana and in 1984 after Hero Honda was launched, our family moved to Delhi.
We have also come up with Indian School of Business (ISB), Ahmedabad and Mohali. We also started Munjal Global Manufacturing Institute (MGMI), which is a part of ISB Mohali. As a family, we have been into education for a long time.

How was your tenure with Hero Mindmine?
Before BML Munjal University, I headed Hero Mindmine, which is engaged in human capital training and development, for five years. It started in 1999 as a spoken English training company and soon became India's largest vocational training company. We used to train call centre, IT sector employees along with several others at companies like Toyota, Maruti, Coco Cola, etc. We also did programmes with Gurgaon Police, Indian Army, Indian Air Force, etc.
What is the USP of BML Munjal University?
Almost 70-80 percent of the highly qualified people are unemployable. By 2020-25, we are expected to have 500 million people below the age group of 20. Making all these people employable will be a huge responsibility. For doing our part, we are analyzing why are people unemployable? After a lot of research, we have learnt that people, who pursue studies, memorise things rather than understanding the concepts and practically applying them. So, we will teach everything practically. We will not only prepare students for the exams, but for life as well. We have tied up with leading companies like Siemens, KPMG, etc. We also have collaboration with Oxford University and Imperial College.
What are the courses being offered by the university?
We are offering B Tech in six different disciplines. We will also start MBA, BBA and B Com from this August. Next year, we will be offering law, architecture, designing, etc courses.
Share information about the infrastructure and faculty you have in the institute?
The hiring process for all the faculties for the institute is complete. The faculty has come from different reputed colleges. We have a huge campus of around five lakh square feet. We will use technology extensively.
All the lectures will be recorded and preserved, so that if a student doesn't understand a lecture, he can later go through the recording to understand it. We are making a small replica of factory in campus, which will be equipped with advanced technologies.

br>