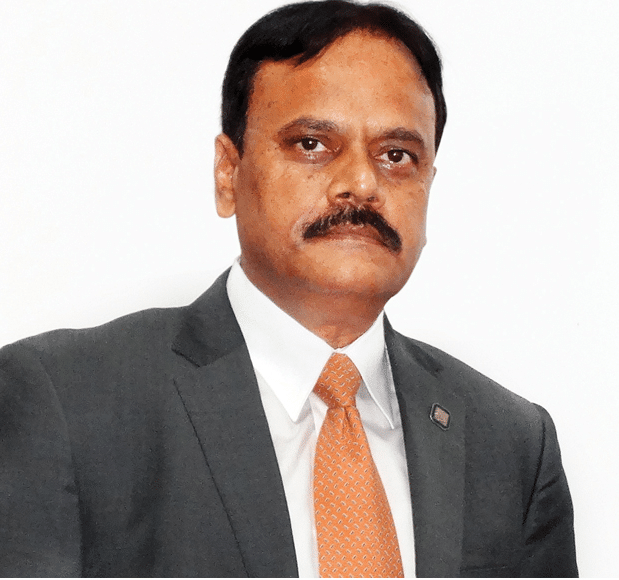 Dr Mithilesh Dixit, Vice Chancellor, Career Point University talks about challenges in reforming landscape of higher education.
What has been your mission while promoting the cause of education?
We started with a very simple vision to impart knowledge. Our vision of imparting knowledge did not end up in books, syllabus and curriculum or just making students job worthy. We went ahead to develop life skills for a lifetime and enable children and youth to be able to face challenges of life in all aspects of a good and a great living. We have envisioned a new dimension in learning. We have created paradigms to connect the individual to the institutional, national and even global transformation process. We focus on knowledge creation. We believe to follow excellence, strive for perfection and all else  will naturally fall in place. We will play a major role in positive change and development of both individuals and the society. It will also be a sustaining force.
In terms of regulation of the higher education sector, what are the key challenges and prospects in reforming the landscape of higher education?
Higher education is extremely diverse and the challenges and issues faced by higher education are just as diverse. We are required to meet global demand for skills with appropriate supply of skilled employable youth. The process of education is not merely digesting books. It is also about doing several co-curricular and extracurricular activities that give a broader meaning to life in general and learning in particular. I believe that opportunities for such holistic development are not enough.
We are in a phase of higher education where we need to review our fundamental structure, re-examine our programmes, pedagogy, delivery and student support methods. Learning and the advancement of knowledge is yet to become the focus of our research efforts, underpinning a system-level capacity for sustained expansion and for consistent growth of our learning outcomes.

With foreign collaborations being the key focus of educational institutes, what are the current and future plans of your university in the same?
We do not look at foreign collaborations as brand enhancement venture but as an investment in knowledge base. That is why we look for both institutional tie-ups wells as specific course-related tie-ups or just for exchange of knowledge. We are not bringing foreign names, but global knowledge. It will empower our alumni to serve the national interests internationally and will project our culture and values.
We have already signed MOUs for exchange of knowledge and certification in some popular mainstream courses and would continue to do so in future. We will continue to develop mutually beneficial partnerships with globally-ranked and respected institutions overseas. This will entail staff development, intensive use of resources, increased use of innovative forms of delivery, changes to programme structures and increased delivery of programmes. It will also include global mobility of our staff and students.
What role do you think private universities play in the education sector in India?
Private universities have a role to play in social and economic regeneration. We need to distinguish by the quality and quantity of our alumni, the innovation across the spectrum of economic, social, civic and cultural arenas. We also need to deepen the quality and intensity of relationship with enterprise and adjust our strategy regularly in response to global change. Critical thinking, adaptability and creativity will be key characteristics required of graduates in the future job market.

br>