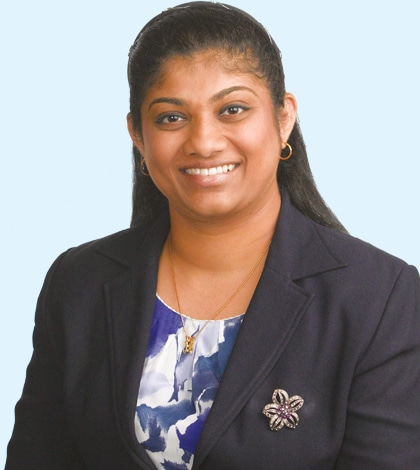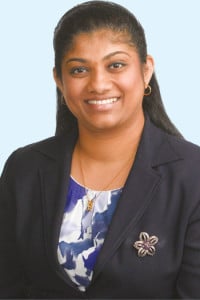 Dr Lissy Vadakel, Director, MDIS School of Health & Life Sciences, talks about the features of overseas studies
What are the challenges and opportunities for a student who decides to study abroad?
A major challenge faced by Indian students is the initial culture shock. Most of the time, students find it difficult to immediately bond with their fellow students from other countries. However, with time, friendships are forged. Older students will normally help the younger ones to blend in with the new environment. Another important aspect is affordability. This is an investment in you. So plan well and budget accordingly so that you can focus on achieving better grades, which will enable you to get better returns on your investment.
In terms of opportunities, one very important aspect is that the varsities abroad have a unique blend of teaching methods. Teachers are a combination of academic experts and industry professionals, who are able to impart knowledge of the current market practices that equip students when they go into employment. With an international degree, the resume gets a typical boost and improves the post-graduation employment prospects. There is a high probability for a decent job if one holds a specialisation from a foreign university and has spent time abroad.

Kindly share with us which are the most favored nations, to study abroad and why?
Every country has a very well-defined, dynamic education system with its own set of value-added offerings Considering the student visa holdings, the United States happens to be a popular destination for Indian students. A significant proportion of students are studying in countries such as UK, Canada, Australia, Singapore, New Zealand and Germany.

What are the eligibility criteria for students to study abroad and does this give a promising career?
While applying for an international university, one has to comply with the criteria set by that particular nation and the university/college. Each country designs the entry requirements of international students differently, which is in accordance with the education system.
A professional education from a foreign university surely adds to ones' credentials, as in contemporary times, employers seek candidates with international knowledge base and exposure. Skill sets like cross-cultural communication, analytical skills, teamwork, flexibility, an understanding of cultural contexts, the ability to adapt to new circumstances and deal with differences play an important role in selection of prospective candidates worldwide.


What are the visa requirements for students who opt to study outside India?
Students generally require an international student pass to study in an overseas destination. For instance, in order to study in Singapore, one needs a 'Student Pass' to be able to pursue the course of their choice. The student pass will include the details of the course applied and the duration. The institutions will make all the necessary applications. Students only have to submit all the required documents about two months in advance of the course commencement date.

What is the expenditure that a student has to bear to study abroad and what is the scope of getting scholarships for the students?
There are different elements to expenditure when one is pursuing education outside India like travel, accommodation, transport, study materials, etc. The overall cost of studying at an international education institution will completely depend upon the programme chosen and the duration.


br>