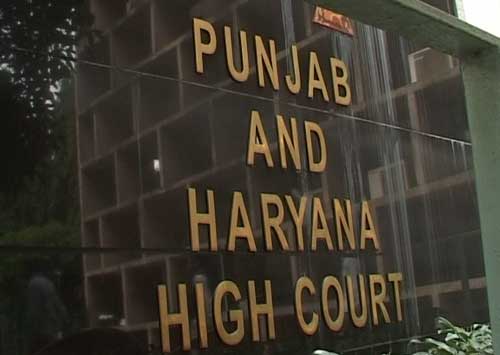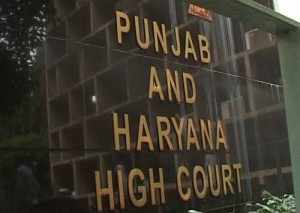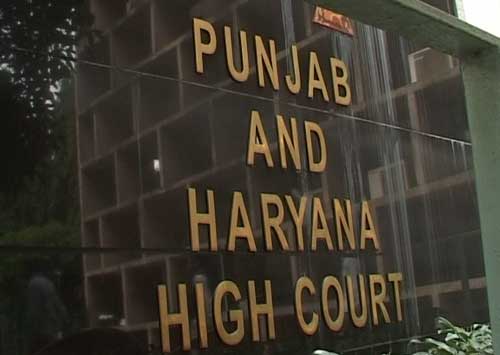 The High Court of Punjab and Haryana asked the Central Board of Secondary Education (CBSE) on June 18 to review six ambiguous questions in the biology section of the All India Pre-Medical Test (AIPMT) within a week.
A division bench comprising of Justice Rajive Bhalla and Justice Harinder Singh Sidhu after hearing a petition filed by Dr Arvind Goyal of Chandigarh, passed the order and adjourned the case for June 18. 
Dr Arvind has sought re-examination of the six erroneous and ambiguous questions of the AIPMT, which was conducted recently.He also sought directives to provide grace marks to candidates for the wrong questions in the AIPMT examination held on May 4. The petitioner also asked for the preparation of a fresh merit list after re-examining the ambiguous questions. On the other hand, the HC asked the petitioner to bring on record material that would help the court understand his grievances. 
On June 18 after hearing the petitioner and going through the record material that he produced in the court, the bench observed that without expressing any opinion on the legal rights of the petitioner and the CBSE, they disposed of the petition by directing the CBSE to take a decision on the contentions of the petitioner within a week.