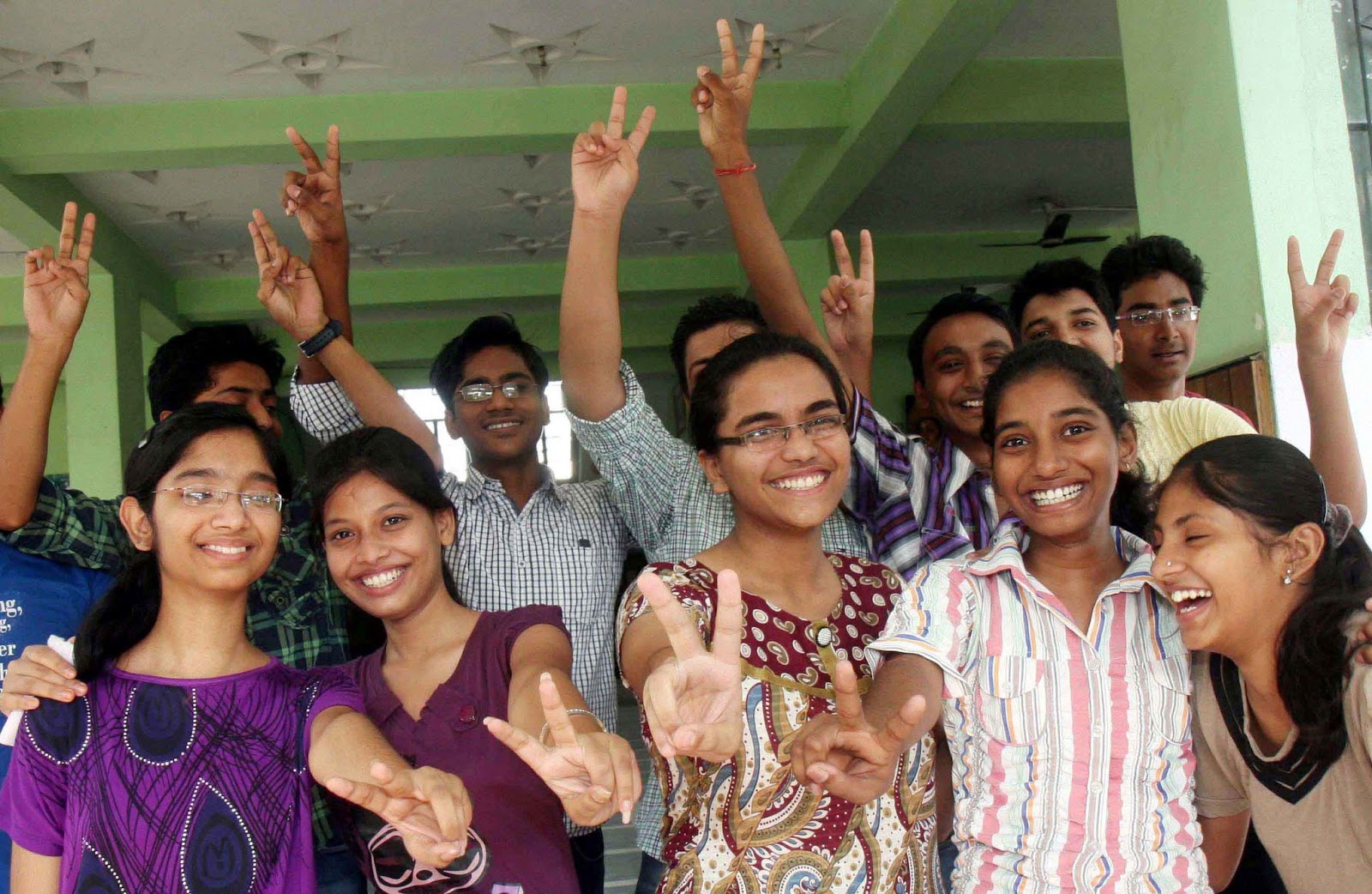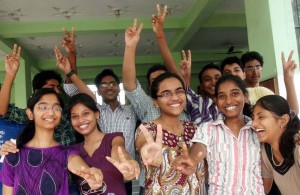 The Secondary School Certificate (SSC) results were finally declared after almost 10 days delay, but with good news as Maharashtra's overall success rate increased from 76.2 percent to 81.8 percent. Mumbai division, including Raigad and Thane, too achieved a success rate of 83 percent, up by 3.9 percent.
14 lakh students passed the examination out of 17 lakh students and 40,797 students achieved more than 90 percent score. The performance has been recorded as the best ever for the Maharashtra State Board of Secondary and Higher Secondary Education (MSBSHSE). Anjana Prakash, principal, Hansraj Morarji Public School, Andheri, stated that better performance in mathematics could be counted as one of the reasons for this year's success. The state's pass percentage for mathematics went up by 13 percent as compared to last year.
Despite the good performance, Mumbai's rank slipped to five from four last year. Among the nine divisions, Konkan topped the state with 93.1 pass percentage, but with only 42,900 students appearing in examination. Although Mumbai slipped down in ranking, but number of students scoring above 90 percent increased to 11,509 from 9,500 last year.
Girls outshone boys again in Maharashtra with the passing percentage rate of 85.8 as compared to boys' 78.6 pass percentage. In Mumbai too, girls achieved a passing percentage of 86.6 percent as against 80.1 pass percentage achieved by boys.
Amidst SSC results, over 1500 students from Mumbai division could not access their result as the board withheld the results. In response to this problem, the board has assured that the problem will be solved within two days.