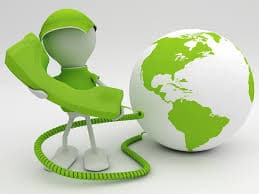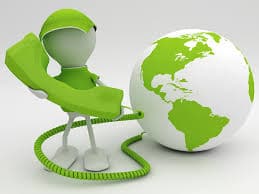 Punjab government has decided to launch a 24×7 toll free number and a web portal to get feedback from public regarding the policies and activities of education department.
Education Minister Dr Daljit Singh Cheema said that this toll free number has been conceived in line with the helpline run by the police department. The web portals can also be used by panchayats to post their queries, suggestions and complaints.

The department officials are instructed to have coordination with the welfare department and ensure the reach of scholarship schemes at the grassroot level. 
A committee has also been formed to ensure the timely disposal of court cases, which would help people to save their time, money and would ensure the welfare of the employees.