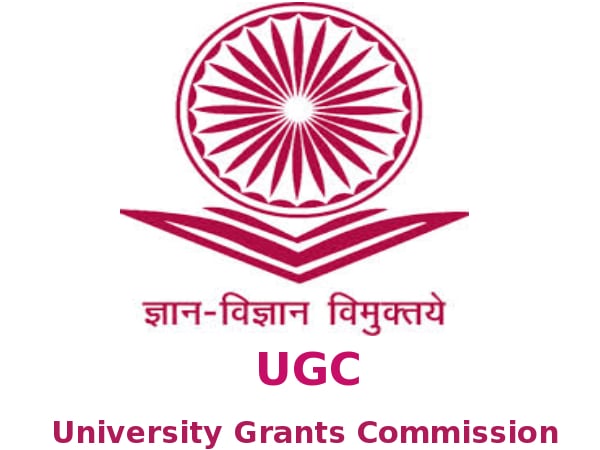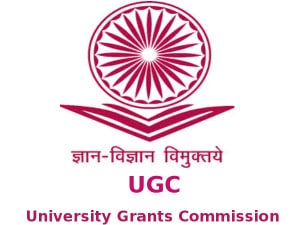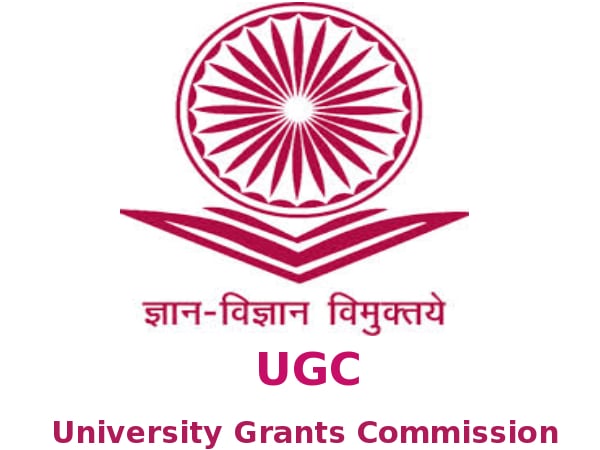 In wake of helping children of unwed, divorced and separated mothers during and after the admission process, the University Grants Commission (UGC) has sought a stricter compliance of its directive regarding inclusion of mother's name in application forms, certificates and degrees issued by the university and affiliated institutions. This move will help these students to avoid the embarrassment of filling the column – 'Father's Name'.
Upamanyu Basu, UGC's financial advisor, wrote to the vice-chancellors of all the universities explaining them to mention the student's surname, name, father's name and mother's name on every academic testimonials in a prescribed format. This similar directive had earlier been issued by UGC in 1998 that had called for an inclusion of mother's name in students' every academic testimonials.
The debate was raised in favour of the mother, who equally participates in her child's development and thus should not be subjected to such discrimination as it is against the spirit of women's empowerment.


br>