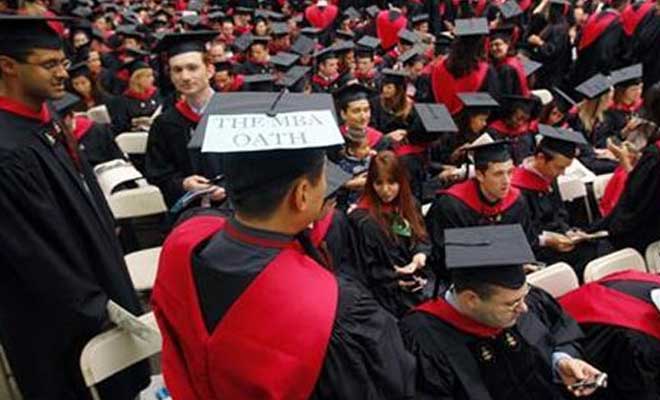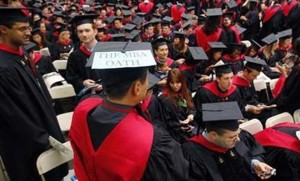 In an attempt to attarct Indian students to institutes located in countries across Europe, universities of Germany, Netherlands, France, Spain and Italy are now gearing up to offer programmes in English.
US, UK, Australia and Canada have traditionally been the most favoured nations for Indian students to pursue quality higher education due to the presence of top-notch universities, a wide range of courses offered and high paying jobs. The most important factor behind Indian students being attracted to these nations is that the medium of instruction is English, which most Indian students speak fluently.
Universities in most of the European countries like Institut d'etudes Politiques de Paris (Paris Institute of Political Science), ETH Zurich (Swiss Federal Institute of Technology) and Humboldt-Universitat zu Berlin, are highly rated but not on the radar of Indian students. Most countries are now coming up with the idea of offering English-medium courses which is the result of efforts of different countries to internationalise education, said Naveen Chopra, chairman of overseas educational consultants The Chopras.

br>