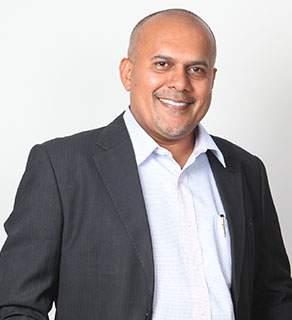 Branded preschools have policies in place to regulate safety, hygiene, curriculum delivery and teachers training, says Vittal Bhandary, Managing Director, Learning Edge India Pvt Ltd. In conversation with ENN, he fears that regulations in the hands of government could lead to corruption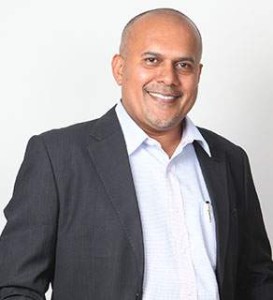 What are the current trends in the preschool business in India?
Preschool education has emerged as the most lucrative segment of the Indian education market. According to the current market, the preschool business is thriving in India with the penetration rate expected to rise at a tremendous rate in forthcoming years. Preschool education in India has gained immense importance over the past years due to increased awareness and affordability among parents.
What are the different models in preschools? Is any model better over others? Why?
There could be slight variations in different models in preschool. This depends on the philosophy and curriculum approach of different brands. At Little Elly, we follow a combination of Montessori and Waldorf method. We feel that our model of curriculum and concept methodology is the best in the industry.
What is the role of a franchisee in preschool education in India?
Franchisee plays a very important role in the preschool industry. Most of the preschool brands reach out across India through the franchisee model. Organised players are adopting the franchisee route because of low upfront investment by them. Franchising is very profitable as it creates new opportunities and increases the area of interest for an aspirant business owner who wants to start his own business and expects a quick return on investment.

In view of increasing need for preschools across the country, do you think it should be regulated?
Presently, there are no laws regulating preschool business and operations in most of India. I personally feel that preschools should not be regulated. Branded preschools have their own way of regulating safety, hygiene, sanitation, curriculum delivery and teachers training. These are part of our policies and we have a robust team to audit this from time to time. The moment these regulations go to a government body, it can lead to a lot of corruption.
What is the investment required for starting a preschool?
For setting up a preschool, you need to invest good amount of money depending on the scale at which you want to operate. The investment ranges between Rs. 8 lakh to Rs. 10 lakh depending upon the location and area chosen.
Are franchisees paying a higher royalty in pre-schools and schools compared to those in professional education?
The royalty in preschool may be slightly high compared to some training institutions. The percentage of royalty is directly related to the support and training mechanism of the brand. There could be brands in our industry that take a lump sum amount at the beginning and don't support and naturally they may not take royalty.
Have teaching-learning methods changed in preschools? If so, how?
Preschool curriculum framework is designed for continuous in-school guidance and support. To engage our young learners, the teachers should be committed to their own learning and know how to go about it. Presently, teachinglearning methods have transformed immensely in preschools with innovative teaching strategies and technology enhanced learning. In choosing a learning experience for a child, knowing what's age-appropriate, the teacher is sensitive to every child's needs. They observe and understand each child's ability to grasp skills and facilitate the learning process accordingly.n

br>