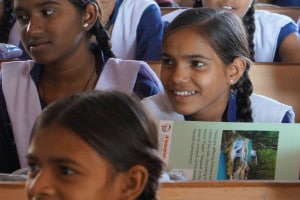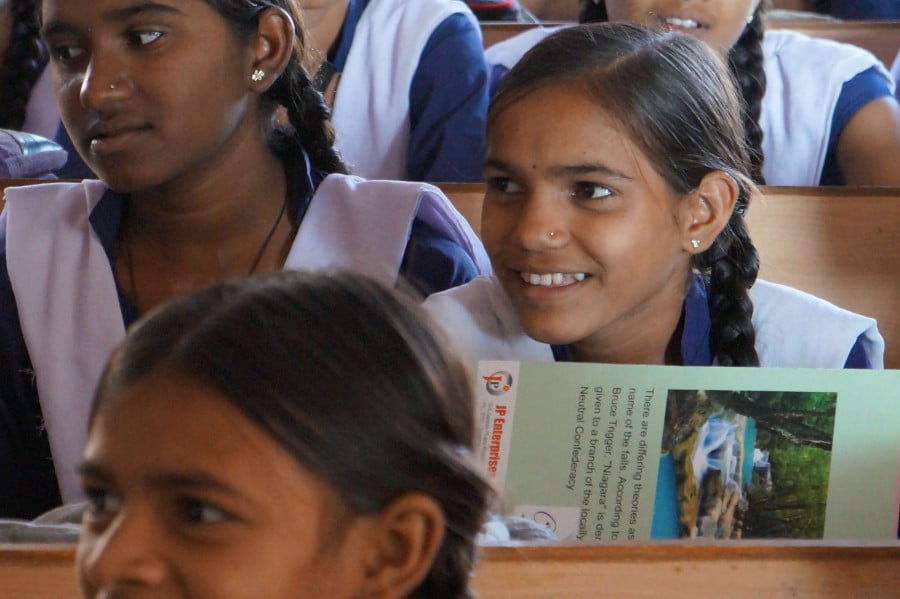 The UN Educational, Scientific and Cultural Organisation (UNESCO) and the Education for All Global Monitoring Report (EFR GMR), study reveals that India has made a progress in providing primary education to its children but has failed to achieve the progress in lower secondary education and has the largest number of drop outs.
According to the report, 124 million children and adolescents are now out of school while international aid to education continues to remain below 2010 levels.

The report highlighted that more than 16 million adolescents of lower secondary schools were not enrolled in schools in 2011. Other countries namely Mexico, Bangladesh, Indonesia, Niger, Pakistan, and the Syrian Arab Republic had more than 1 million children out of school.
The report has also mentioned about the financial resources that India provides to help children with disabilities to attend the mainstream schools and adapt school infrastructure. Teachers are also given training on inclusive education, with resource centres established to support clusters of schools.
India has seen a reorientation of external support from basic to secondary education in 2012 and 2013 respectively. According to the latest UNESCO statistics there were more than 0.5 million out of school children in primary section of nearly 19 countries. The report also highlighted that at least one million children were denied the right to education in India, Indonesia, Kenya, Niger, Nigeria, Pakistan, the Phillipines, South Sudan, Sudan and Tanzania.