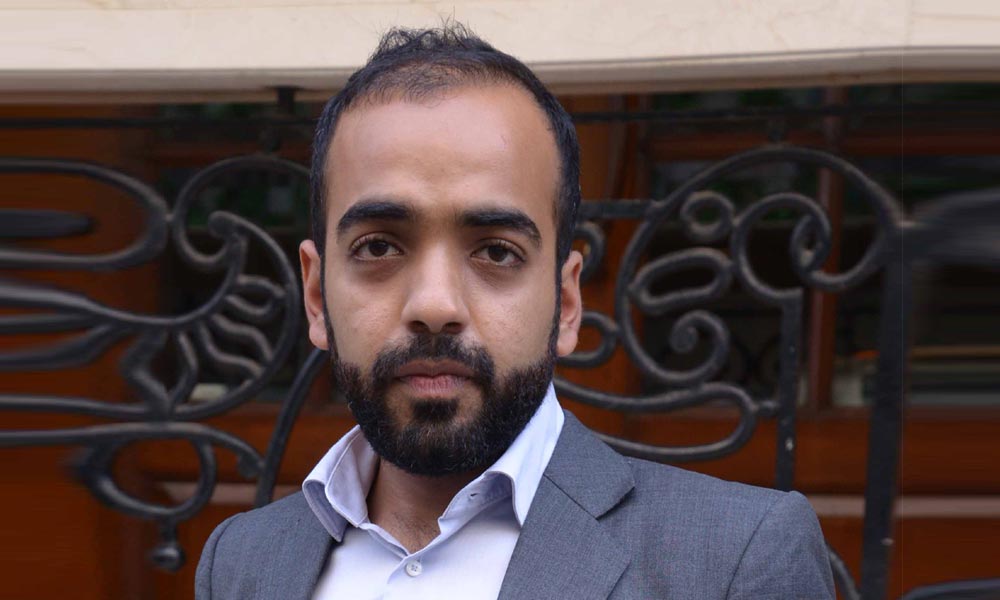 Intro: For a techie who wish to kick start his career either with an IT firm or a start-up, Bhawna Satsangi of Elets News Network talks to Siddarth Bharwani, Director, Jetking to know more about the hiring trends in the domain. The excerpts from interview will guide the techies on how to choose their career path to be successful in their respective field of work.
What are the criteria of hiring a techie for a start-up or IT firm?
For most startups, each hire is an important one. They are looking for talent that is smart, intelligent and battle ready. They seek talent that's willing to go that extra mile and quick get on board with the rest of the team. Most startups expect their hires to be willing to go through the grind to get ahead and they even reward these hires accordingly with added performance incentives.
While IT firms tend to handpick the talent that makes it through their carefully crafted selection procedures to ensure only the brightest that would make a great cultural fit get through. The candidate is expected to have holistic skills, not only of the domain he is operating in but also in the allied domains of his functions. The will to go beyond and add extra value to his organisation and knowledge by keep abreast with latest technology in the industry is what companies are looking for.
Before hiring a techie, what all points are kept in mind?
The recruiters must ensure that the skill sets they are hiring the techie for are relevant to their long term goals. The firms must have a clear vision about the role and responsibility that the techie they are hiring will perform and must aim for a long term relationship which is mutually beneficial.
What are the latest trends you see in hiring a techie for start-ups and IT firms?
At present, there is a talent war raging between the startups and IT firms as each one is willing to pay good money to get the best talent. However, startups seem to have the upper hand, thanks to easy availability of funds. They are willing to offer packages as high as 5-10 Lakhs, well above their older counterparts who pay between 3-4 Lakhs.
To ensure they do not miss out on hiring the cream candidates, IT firms too have bumped up their salaries to remain lucrative employers for aspiring professionals. The promise of stability is not enough as the next wave of graduates seem to have bigger risk appetites than their predecessors.
What do techies look out in a job profile while applying for start-ups or IT firms?
Techies who join startups expect a chance to jump on board a growing company and seek bigger packages and faster career growth alongside the firm. The firm's growth story excites them and they are lured by the high incentives that these companies offer.
But even during the explosive growth of the startup boom, there are those who still prefer to join the older IT firms. These candidates are risk averse. A well-defined career path and long term security are the main motivators for them.
Do you also run some training programmes to make the hiring lot suitable to the job offered?
Jetking deliver the complete package. We do emphasise on delivering quality talent to the industry. We not only ensure the talent is technically skilled but also ensure the talent is in tune with the industry expectations with great soft skills. We are committed to creating globally competent IT professionals through our innovative teaching methods, advanced courses, exceptional faculty and thought leadership in IT education. Our unique and award-winning training methodology of SmartLab Plus lays emphasis on hands-on learning and collaborative sessions through experiential learning. Our Arjun and Drona labs facilitate effective theoretical learning along with best in class practical training to students.