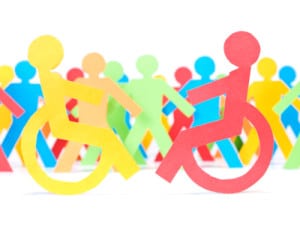 In a welcome move, the Indian Institute of Technology has decided to waive off the tuition fee for the differently-abled students. The decision was taken by IIT council headed by Human Resource Development minister Smriti Irani.
Irani shared the news on her social networking Twitter handle and wrote, "Happy to report that IIT Council has decided to waive off fees for our physically challenged students."

The council had earlier suggested that IIT should hike tuition fee of the students from Rs 90,000 to Rs 2.5 lakh to meet recurring expenses of the institute, however, the HRD minister put the proposal on hold. Irani also insisted that they cannot overlook the interest of socially and economically weaker sections.

Another proposal by IIT Joint Admission Board (JAB) to increase the quota of students appearing for JEE (Advanced) from 1.5 lakh to 2 lakh had been approved in the meeting.