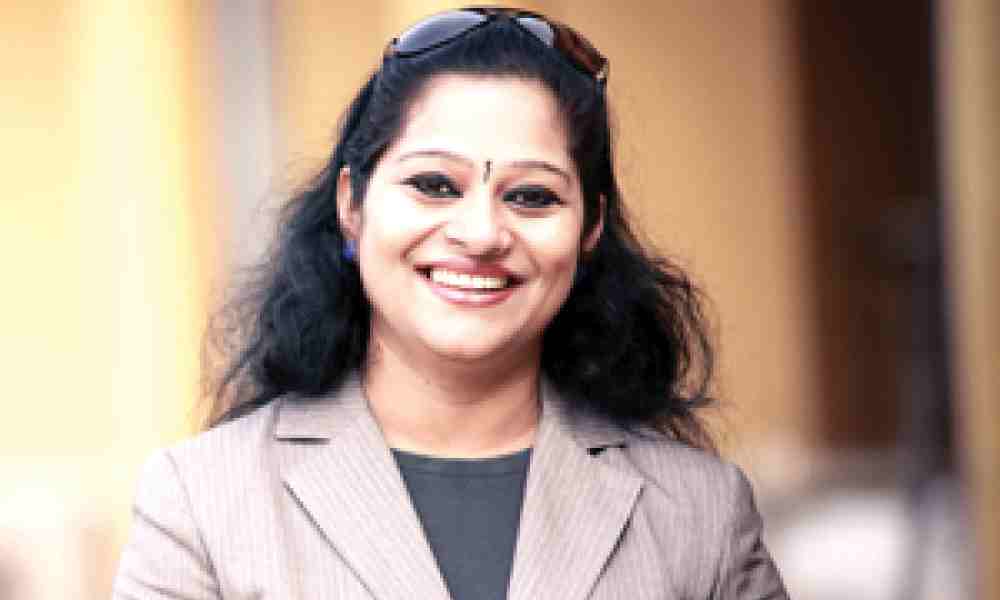 Education at The Geekay World School, Vellore, TN aims at the overall development of body, mind and soul, through constant evolution in curriculum and pedagogical practices, say Vinod Gandhi, Managing Director, and Dr. Praseedha Sreekumar, Head of School of TGWS in conversation with Elets News Network (ENN).
What are the main challenges in school education today?
Nowadays a school's vision not only focuses on students' holistic development but also of the parents as an institutional strategy. Taking along parents turns the way forward full of bumpy rides. The parents' alignment with the system and strategies for the institutional target is a bit challenging but attainable.
What features define the best school in modern times?
We strongly feel the best school is defined with how they execute things than what those things are. The main competent feature for today's generation is about equipping them with leadership qualities defined by a few attributes — mastering communication skills, team building capabilities, methodologies nd strategies and, most importantly enabling students to have a passion to do pursue their dream. Best schools integrate these attributes in the curriculum for betterment of young minds. The best schools focus more on a long term future, than just today or tomorrow.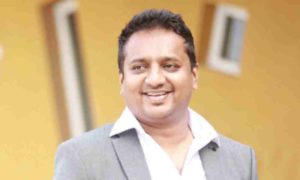 What sets your school apart from others?
We dream to offer flavours of international education, affordable even to the general public. Our evaluation strategies are mainly teacher centered and student friendly and encouraging, with friendly observation tools and corrective and constructive feedback. We are constantly on the track of new, innovative and emerging evaluation programmes. A fine and perfect amalgamation of Leadership Curriculum and Community Service Programme concentrating on the emotional quotient of each student is one of the striking and unique features of our school. We train students to become competent to face the 21st century challenges since our integrated curriculum at Pre-Primary, Primary and Middle School has been coined to inculcate various skills in students such as interpersonal skills, higher thinking skills, creative and critical thinking. These enable them to face the world confidently.
With technology becoming integral component of modern education, how is it transforming the school education landscape?
Technology is at the heart of learning at The Geekay World School (TGWS). The school activities which include-curriculum, co-scholastics and extracurricular activities centre on computer literacy and competency. Keeping this in mind, the unique curriculum framed and designed in Primary –GIPP (Geekay Integrated Primary Programme) and in Middle School-IMSP-(Integrated Middle School Programme) carry Technology as one of the core components of learning. This integration helps our students to emerge as technically competent global citizens.
What contemporary methodologies are being used by your school in teaching and how much aligned is your school's curriculum with the modern times?
Our curriculum and the pedagogical strategies undergo metamorphosis with a fine blend of 21st century skill integration. The Geekay Unique curriculum modules and associated activities at school are well framed to explore the maximized potential of the students. We strongly believe in creating a transformed leader who has discovered his/ her self in the true sense through experiencing the real experience of adventure , facing challenges and overcoming obstacles through a fine blend of risk taking and virtue management based on a set goal. Likewise, the education at TGWS aims at the overall development of body, mind and soul through leadership programmes. Adventure/ Leadership Camps are organized every year. The Community Service programme and initiatives further heighten the leadership training at school, instilling the required skills required to face 21st century.