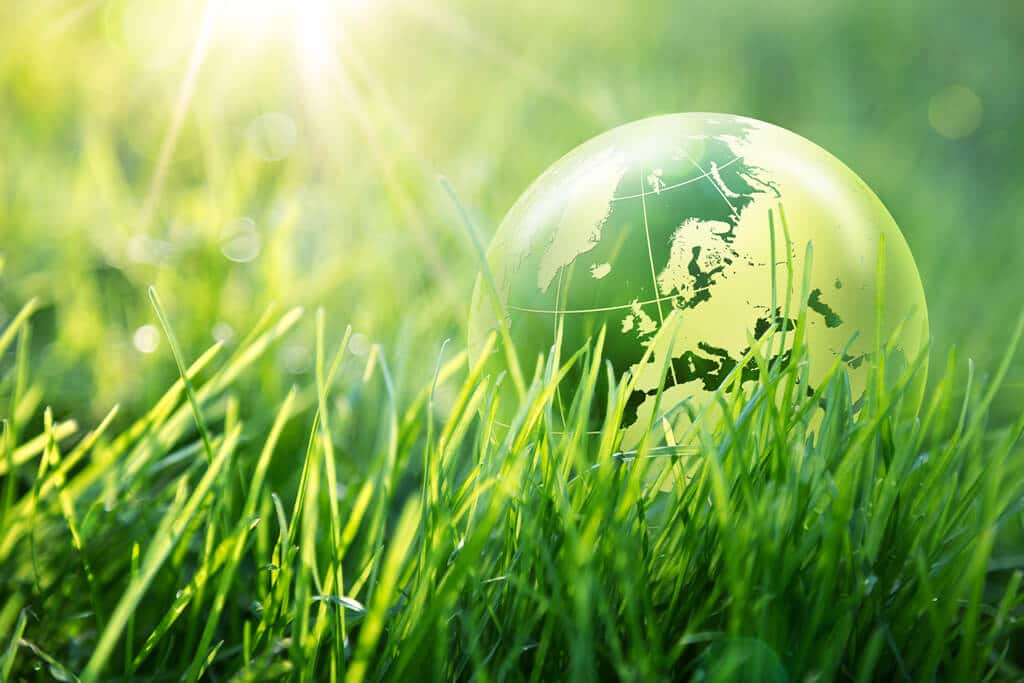 The receding air quality in India's capital, New Delhi, has raised many concerns over time. According to the latest WHO list, India has the dubious distinction of being home to 22 of the 50 (source) most polluted cities globally. Proper precautions are necessary, especially when we witness such changing times. With air pollution at its peak in India, the need of the hour is to drive damage control excessively.

The Indian Medical Association declared a public health emergency, leading to immediate actions like closing schools. The education sector took a hit despite being a key contributor to the country's GDP at the turn of the century.
Indian schools have open playgrounds with sand pits, and most classrooms are subjected to no windows or open windows. Adding to this, the AQI (Air Quality Index) levels are higher inside than outside. Keeping pace with the modern times has led to creating greater volumes of educated individuals. According to studies, IIt has been proven over time that uninterrupted learning has been a proven tactic to increase retention and assimilation of information in Indian students. With these standards not being met, the quality of education is lacking considerably; hence, it is time to create and offer a dust-proof environment for the Indian education sector.
The fall in quality of the Indian education system is primarily due to lack of smart solutions along with the rising cost of maintaining them. However, over time Indian schools have implemented smart solutions such as projectors to offer affordable yet an effective education to the masses. 80% of India's school teachers have agreed to the smart educational system. Recent studies show alarming numbers of dust pollution, and hence, classroom projectors have been adversely affected by dust. Proper dustproof mechanisms will assist in maintaining the lifetime of projectors. Without such mechanism, the maintenance costs will be significantly higher leading to increase in unnecessary overheads.
In the absence of dustproof technologies, projector's performance could experience the following:
Image Blemish-Image blemish is usually caused by dust accumulation on DLP chips. Due to dust accumulation on internal parts and color wheel sensors, there can be a deterioration in image quality (brightness and color decay,) which can affect the overall classroom experience
Thermal Issue- In the presence of dust, projectors face thermal hikes and results in lagging,which could severely impact the experience and performance drastically
Overheating – If certain amount of dust is accumulated in the filter or the ventilation system, it will lead toprojectors' airflow beingconsiderably reduced. The reduced airflow may result in overheating, equipment malfunctioning, breakdowns and undesirable maintenance costs
Signal Detection Failure- When dust accumulates on internal parts of projectors; the projection will face delays in visuals, flickering and may shut down without warning.
These can be avoided in the long run by taking corrective measures. BenQ's Dust GuardTM Series has passed testing in a simulated environment with large amounts of fine dust, soot, and milled cotton lint. It filters out large amounts of dust accumulation, and becomes invulnerable to it. Also, the optical engine is sealed, which enhances to the safety of the projector.
The Dustproof solution ensures optimal reliability and performance by extending projector's lifeline, reducing maintenance frequency by ? and ensuringhigh image quality without color decay. It also blocks out 90% of particles and PM 2.5. The Dust Guard series is also equipped with smart eco technology, further ensuring reliable eco-friendly operation in classrooms.
The education sector will continue to grow in the next few years. To ensure all Indian students receive the best education, it is time to look for relevant solutions in order for us to define our path to future success.