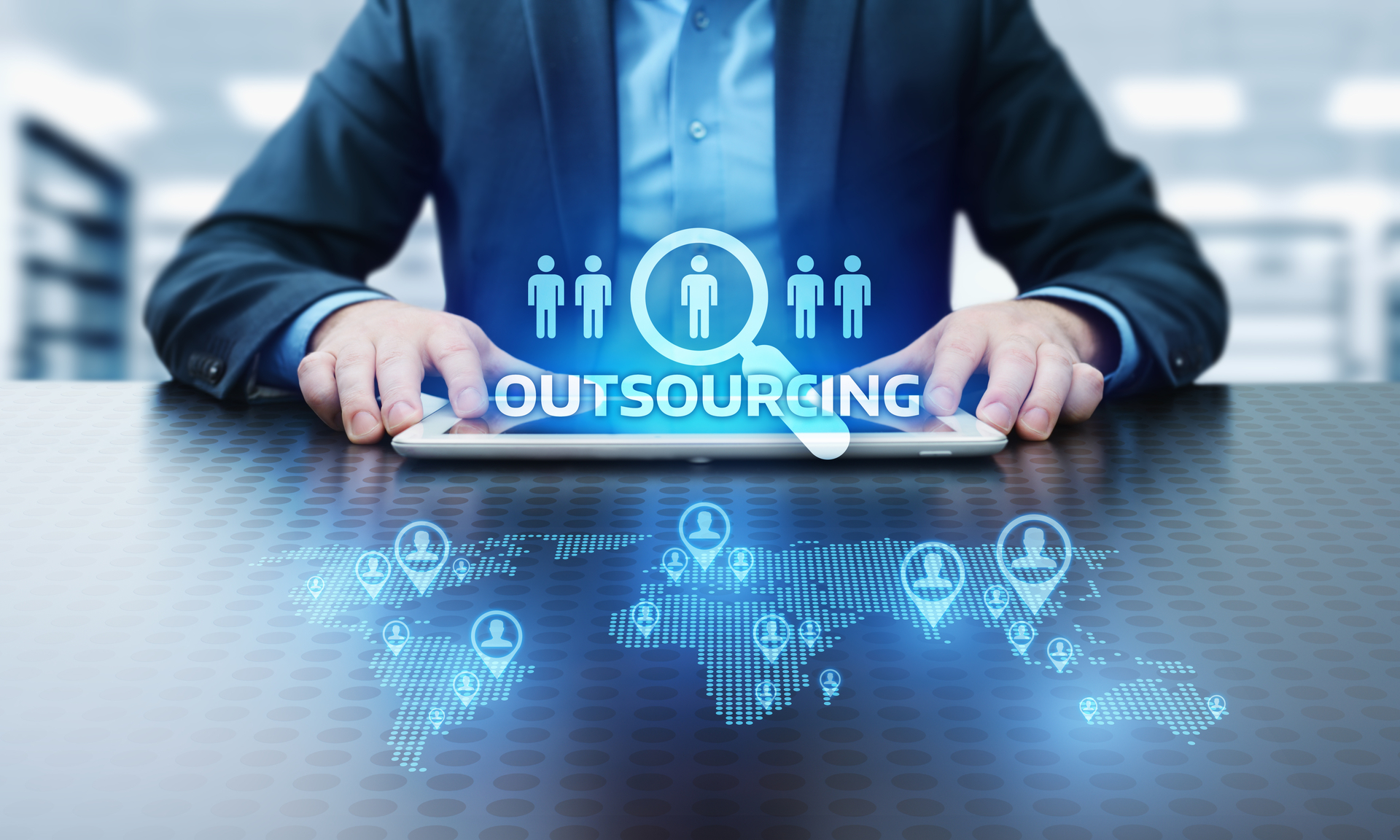 Every organization has an operating mechanism that is designed to ensure they gain optimal output from their input sources. This process of optimizing business practices to create the highest level of efficiency is called operations management. It involves utilizing resources, materials, equipment, and technology to operate at its optimum capacity. Primarily, operations management is concerned with transforming materials and labour into goods and services as efficiently as possible to maximize the profits of an organization. The operations management team is also responsible for balancing costs to achieve the highest net profit possible. Net profit refers to the amount left after deducting operating expenses, interests, taxes and stock dividends.
Moreover, the operations management team handles strategic issues like determining the size of a manufacturing plant, project management methods, inventory levels, quality control, maintenance policies, among others. One such critical strategic issue that the operations management team overlooks is outsourcing.
What is Outsourcing?
Outsourcing is a practice of hiring a third-party organization to carry out services that were initially performed in-house. The shift towards a customer-focused business model resulted in outsourcing becoming an integral part of business economics during the 1990s. In only a few decades, organizations realized that to stay relevant in the industry, they must keep increasing the total value their customers generate from their services or products. Therefore, even more, businesses turned towards the concept of outsourcing. In the year 2018, the global outsourcing market amounted to 85.6 billion USD.

Such staggering growth came about due to the long list of advantages outsourcing provides to organizations. Here are a few fundamental benefits:
Reduced or Lowered Costs:
This is one of the primary advantages of outsourcing processes because external organizations usually employ specialized technologies that allow them to complete a task faster and at a lower price. Furthermore, outsourcing costs only arise when a particular process is ongoing; when these processes are not required, no bills are generated.
Outsourcing Partner Competency:
Another essential advantage of outscouring is the competency of the outsourcing partner. Outsourcing partners are experts in their domain; therefore, they can quickly and efficiently get started on an organizations process. For instance, an IT company trying to build its digital presence will find more success at a lower cost with a digital agency than if it develops and trains an internal team.
Higher Quality:
The outsourcing partners expertise leads to increase quality and better results. These specialists deal with specific tasks with a matter of routine and precision. For instance, many automobile manufacturing companies outsource their tyre production because other companies can build higher quality tyres than the automotive manufacturer can in-house. Moreover, organizations can depend on an outsourcing partner's quality since that is their primary source of income and can lead to possible follow up orders.
Better Return On Investment:
Outsourcing specific processes reduce the cost required to invest in manufacturing plans, equipment needed to produce a particular product, and the labour needed to run the production efficiently. As long as an organization retains the bulk of the profit of the outsourced product or service, the return on investment is impressive.
Apart from the benefits mentioned above, there are a host of other reasons organizations turn towards outsourcing partners. Here is a meticulous breakdown of the grounds on which companies choose to outsource, according to the Deloitte Global Outsourcing Survey 2016:
Enables focus on core business — 57%
Solves capacity issues — 47%
Critical to business needs — 28%
Access to intellectual capital — 28%
Manages business environment— 17%
In fact, outsourcing can be so beneficial for organizations that 78% of businesses across the world state that they feel positive about their relationship with their outsourcing company, according to the report.
However, outsourcing the wrong process to the wrong outsourcing partner could be counterproductive, expensive, and even disastrous. A report by McKinsey and Company highlights the two biggest pitfalls that organizations must avoid when outsourcing their services in this fast-paced economy.
Keep data in-house
Due to technological advancements, companies today have access to a large number of data that they use to make decisions. Therefore, organizations must have control over this data and the insights derived from them. While selectively sharing data can be beneficial, there are more benefits of keeping ownership of data in-house. Firstly, useful data can be used to train advanced analytics and artificial intelligence models. Secondly, sharing all acquired data with suppliers increases an organizations dependence on the suppliers. Finally, the insights derived from one organization's data can be used to create models that are sold to competitors.
Keep contracts amenable
Companies must allow for flexibility in their contracts. Technology is evolving at a breakneck pace today and organizations will need to make changes to their contracts constantly. For instance, new technology may emerge during the life of a contract that may lead to higher cost savings, but with an inflexible agreement in place, a company may lose out on a lot of profit.
According to Claudio Da Rold, an outsourcing analyst at Gartner, "Organizations that fail to master this initial phase in the sourcing life cycle are subsequently less likely to select appropriate providers, negotiate a sound contract and effectively manage the deal."
To ensure organizations have a comprehensive understanding of which process needs to be outsourced, and to whom, it requires skilled operations management professionals. These individuals can efficiently plan and execute strategies and methods for outsourcing since it falls under their umbrella of responsibilities. Professionals with an MBA in Operations Management gain in-depth knowledge of the various techniques, strategies, and pitfalls to avoid when outsourcing any process. Moreover, with the increasing global outsourcing market amount, these professionals can find lucrative job opportunities in industries that heavily outsource their operational processes.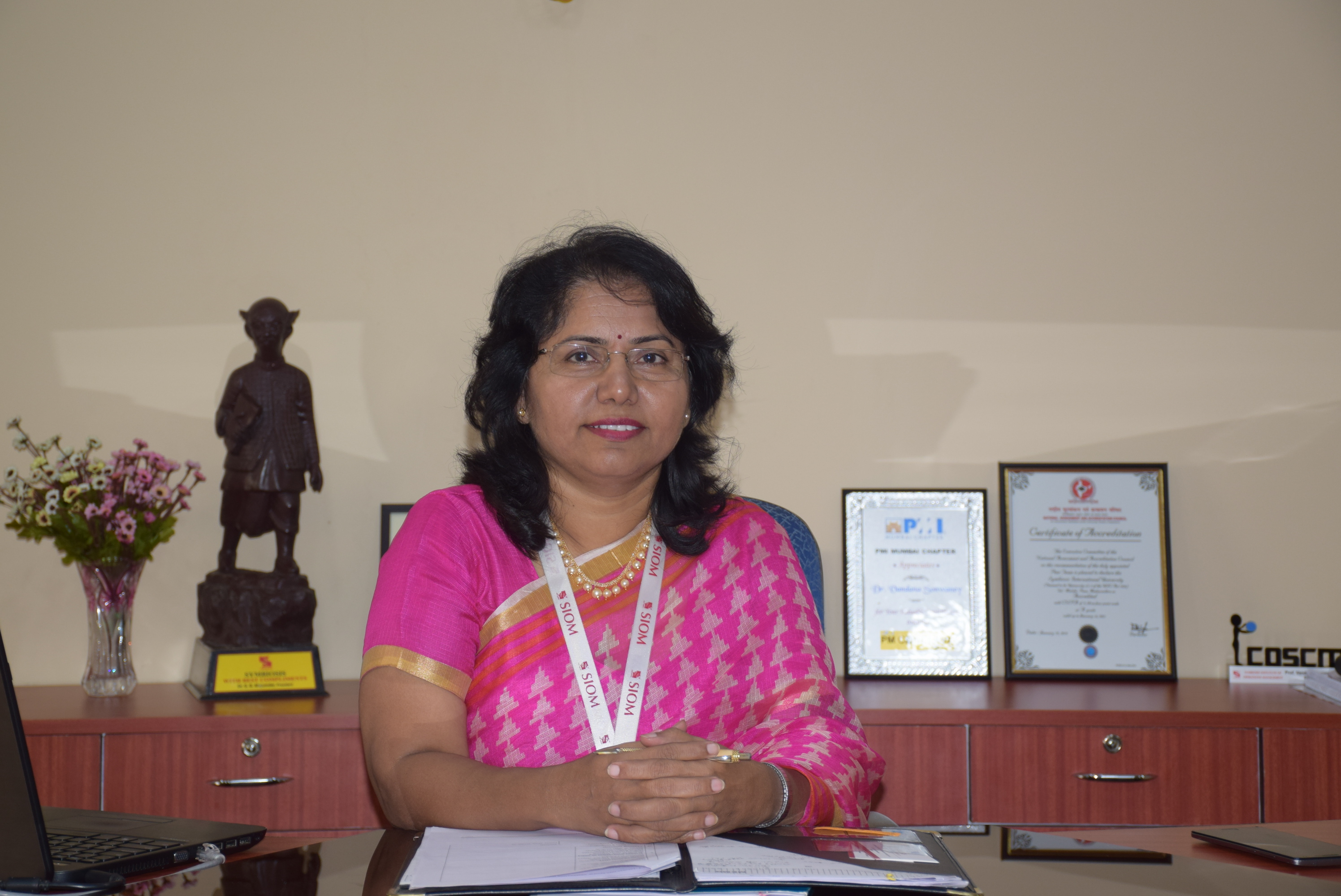 This article has been authored by Dr. Vandana Sonwaney, Director, Symbiosis Institute of Operations Management (SIOM) for digitalLEARNING

br>