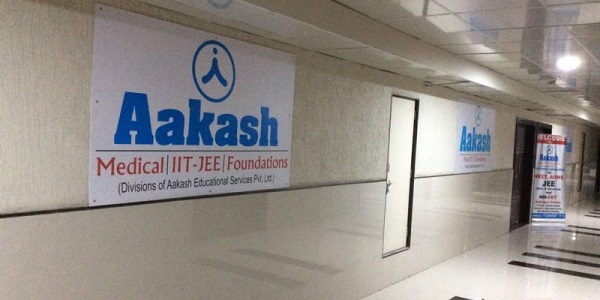 Aakash Educational, a Delhi-based ed-tech company is all set to acquire a 66% stake in ed-tech platform Meritnation. Currently, it is held by Info Edge (India) Ltd.
This is the first acquisition deal for Aakash after it has lifted up investments from private equity firm Blackstone in October 2019.
Aakash Chaudhry, CEO, Aakash Educational said that "The acquisition will help the company to accelerate progress in the digital side of the business. Additionally, Chaudhry believes that Meritnation will help Aakash in strengthening offline offerings of Aakash across the classroom centres.
"We are continuing to evaluate several acquisition opportunities in the ed-tech space as part of our digital growth strategy, so that we can make our well-crafted student performance journey more productive," he added.

Noida-based InfoEdge has invested around Rs 150 cr in Meritnation and has been an investor in Meritnation since 2008 and had invested last in 2017.
In India's ed-tech space, Meritnation competes with the likes of Byju's, ExtraMarks, EduIsFun, among others. Recently, Eduisfun had raised $28 Mn (INR 200 Cr) from angel investors such as HDFC chairman Deepak Parekh, actor Amitabh Bachchan, Ogilvy Group chief creative officer Piyush Pandey and PwC partner – assurance Russel Parera.
In 2007, Merination was founded by Pavan Chauhan and Ritesh Hemrajani, an alumnus from IIM Bangalore. This online platform offers online video courses for K-12 students across various educational boards like CBSE, ICSE and State Boards such as Maharashtra, Karnataka, Kerala, and Tamil Nadu.

br>