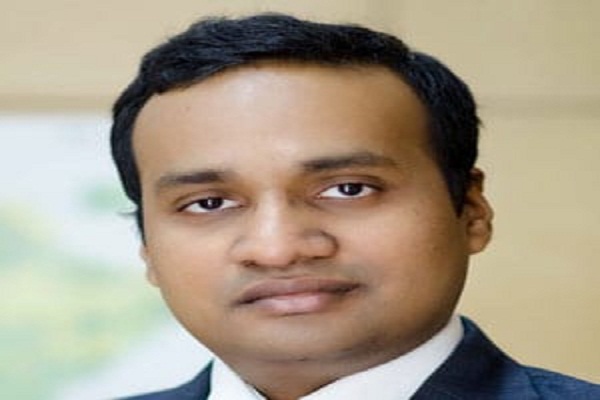 With the increase in COVID-19 cases throughout India, the Government has imposed a total lockdown across India. As a result, disruption to the education industry has been unprecedented with school closures, suspended academic operations and inadequacy of platform to conduct online classes. This crisis has opened doors to virtual classroom that was earlier only limited to distance Learning courses. But this today is the need of the hour. Everyone is compelled to move towards remote teaching and learning models.
Speaking over the Corona pandemic during a webinar with Elets Technomedi and Digitallearning magazine Aditya Berlia, Co-Promoter, Apeejay Stya and Svran Group said "It's a silver lining, for schools and educational institutions. As, in last three weeks most of the schools have adopted digitization. The education sector has to re-design its strategy. This is a one-year thing for the education sector."

Taking about the placement issue, Berlia said "placements will be going to be an issue. The education industry must not emphasize on packages but on learning new things. Most of the people learn many new things during the crisis. We need to move from package and focus more on exposure."

Berlia also emphasized that no students apply for courses launched by institutions which industry needs. It's an industry failure. Students need to fill their skill gaps. There is a huge gap between what institutes offer, what students want, what industry wants and we need to solve this.
"There will be a huge boom in job creation industry in India post COVID-19 lockdown. But it will only come in certain skill sets. We need to change the mindset of parents and teachers for the new courses which institutes offer. In next one year, there will be a lot of jobs coming to India. Education institutes will do a great job after COVID-19 crisis", said Berlia.