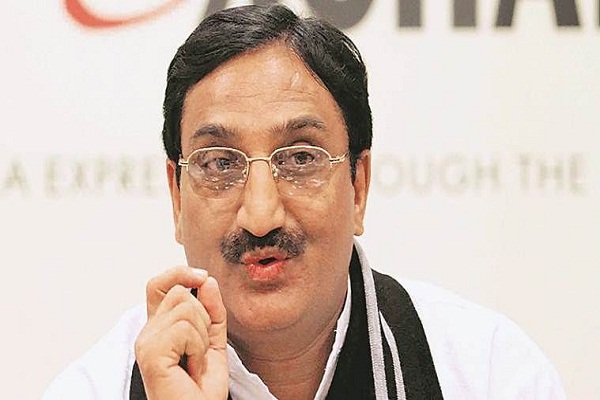 According to report, the Union HRD Minister Ramesh Pokhriyal is all set to hold a webinar for the parents of the students who are currently stuck at home due to COVID-19 lockdown.
In the webinar, HRD minister will answer queries of the parents about online studies during the lockdown and also discuss the academic future of the students. The Live Webinar will be hosted by HRD Minister Ramesh Pokhriyal on 27th April – Monday at 1 PM in the afternoon.

Currently, many parents and students have expressed their concerns about the delay in holding of board exams as well as entrance exams for medical, engineering and other programmes.
The HRD ministry has released a teaser for the same on its social media platforms. In the social media post about the webinar, HRD ministry has invited queries and questions from parents, which the minister can address during the live session.

Earlier, with the national lockdown due to Coronavirus pandemic in order since nearly a month now and schools and higher education institutions being shutdown, HRD Ministry has also launched several initiatives to ensure that students do not suffer because of the lockdown and that their academic process stay on course with no loss.