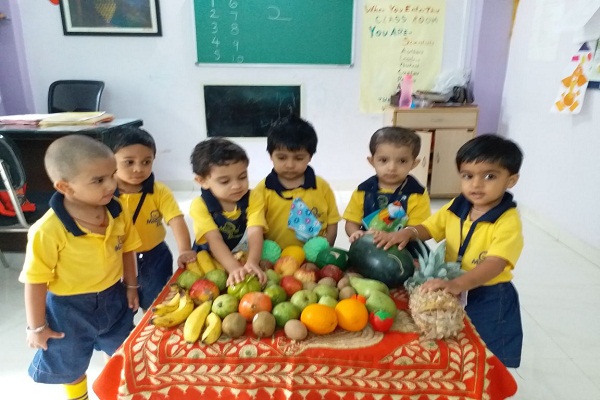 Due to COVID-19 pandemic, all the educational institutions are closed from mid-March. Preschools and daycare centres have been hit hard by the lockdown with many parents withdrawing children and no new admissions this season.
According to report, thousand of playschools are closed and only in Bengaluru over 300 are closed. The closed down of playschools will hamper the growth of toddlers.

Some of the institutions said sustaining themselves in the aftermath of a lockdown, with no guarantee when they could resume operations, would prove tough.
Parents are skeptical over the health and hygiene as children are very vulnerable to the virus.
Also read: Govt to issue new guidelines against child abuse in playschools
Preschools are feeling the pinch also because the time of the lockdown has impacted admissions.
Preschool children are too young to handle laptops or tablets or mobile phones to be available for the online session. Schools across have started special programmes for parents to ensure no stone is unturned in the child's development, even during the current pandemic.