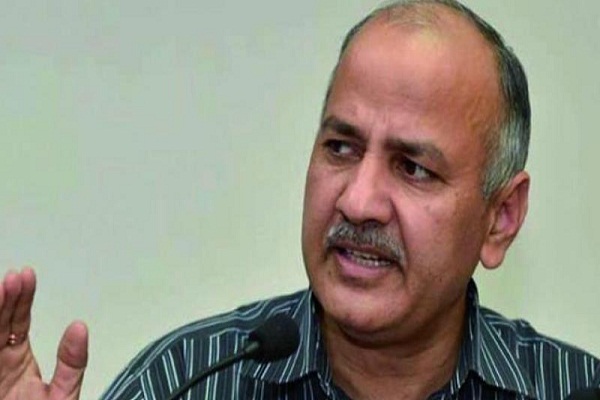 Delhi deputy Chief Minister and Education Minister Manish Sisodia said online classes are not a substitute for proper school education. He termed the move, an effort to keep the learning process moving amid the Corona pandemic.
The minister was holding a review meeting to take feedback from parents and teachers to assess the online education system. Sisodia lauded the efforts put in by teachers and support extended by parents to keep the online classes.

Sisodia interacted with teachers and parents at KGSBV School to review the online and semi-online education system, his eighth review meeting in as many zones.
Also read: Manish Sisodia: Wants to run Delhi school autonomously
Emphasising on the importance of schools, he said "Students are facing huge losses due to the ongoing pandemic. The kind of exposure and growth a child gets while coming to school cannot be compensated through an online medium. Our motive is to reduce the quantum of the loss which students are facing. Therefore, online and semi-online education is the need of the hour."
Sisodia also said "The government has only provided the platform, all the hard work has been done by the teachers and parents. He said that the corona epidemic is the worst crisis mankind has seen."
We are sure soon we will be able to re-open our schools, he added.