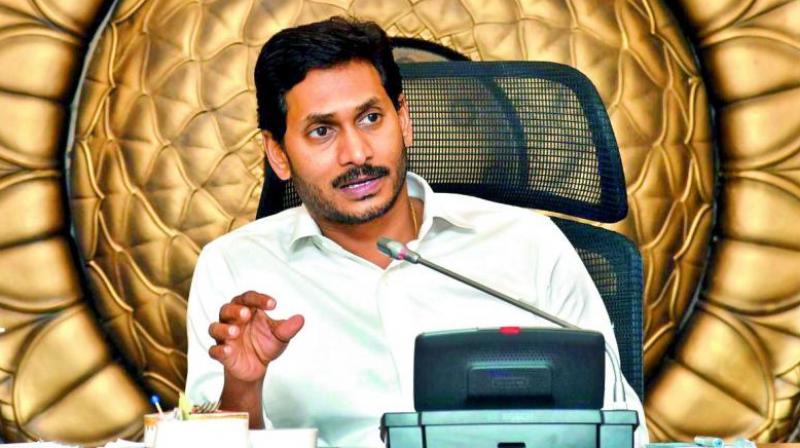 In order to bridge the gap between private and public schools, the Andhra Pradesh state government will be installing 45,000 smart televisions in government schools. With the television installed, the state govt will ensure digital learning for students of govt schools.
The new initiative will be implemented in phases with the first phase of installation will contain 10,000 smart TVs costing a total of Rs 50 cr. The state Chief Minister YS Jagan Mohan Reddy directed the officials that the students should not be deprived of digital education in this pandemic.
Also Read:- Need for smart schools in rural areas
The CM also stated that officials were also directed that students should not be left out to enjoy digital education and public schools must be equipped with centralized integrated system smart TVs.
AP Education Minister Adimulapu Suresh said "the CM has the vision to digitize 45,000 government schools by the next academic year. The officials are also working round the clock to meet the deadline for the Chief Minister's Nadu-Nedu project for upgrading school infrastructure and reducing the student dropout rate."
The state government also aims to make the parents think of the government schools for good education rather than sending their children to private schools at a high cost.