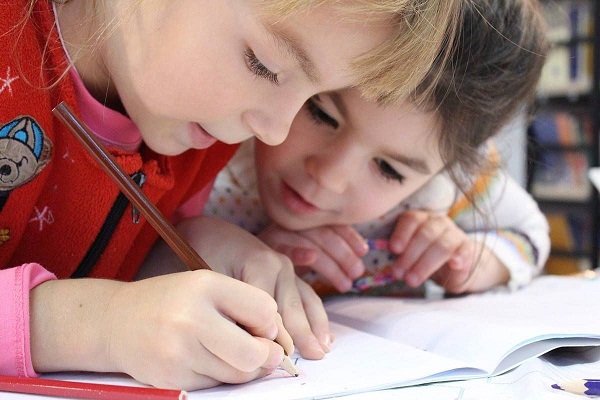 Country's leading chain of K-12 schools, VIBGYOR Group of Schools, has announced the launch of Easy-EMI Education Loan, financial assistance programme for COVID-impacted families. Under the programme, each family can avail of a maximum of 2 loans for up to Rs 5 lakh (Rs 2.5 lakh per student) for 27 months.
The loan is being offered interest-free with outstanding fees, with VIBGYOR subsidising 100 per cent of the interest amount till 30th September 2020.
Peshwa Acharya, CMO, VIBGYOR Group of Schools, said, "We are continuously working on innovative ways and means to help students whose parents are financially impacted by the on-going pandemic. In this difficult time, our aim is to support each other, as we work to ensure continuity of education amid the lockdown. We have listened to their problems, and have subsequently rolled out the Easy-EMI Education Loan, to help VIBGYOR parents who have been financially affected by the pandemic and are doing their utmost to facilitate learning for their children."
Also read: Results are out, Now the Next step- 'Education loans'

Easy-EMI Education Loan is being offered in Mumbai, Pune, Nashik and Vadodara. The 27-month tenure of the loan also includes a 3-month moratorium.
In March 2020, VIBGYOR Group of Schools also launched the EduBridge Scholarship Programme (fee waiver scholarship), to provide financial support to parents (salaried and non-salaried/business-owner) who had been impacted by the COVID-19 pandemic.

br>