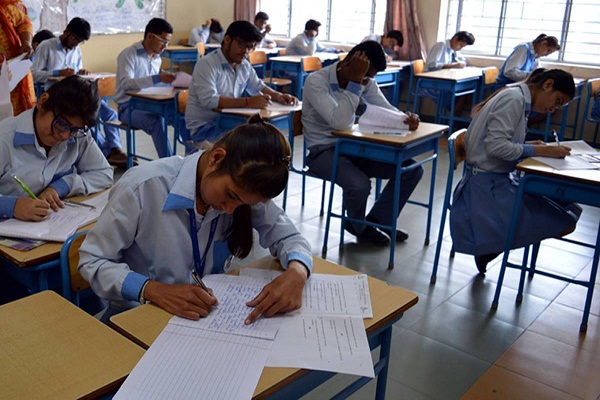 The Madhya Pradesh Board of Secondary Education (MPBSE) has officially removed 21 Vocational Subjects from the list of subjects that are available to students. As per media reports, the MPBSE has decided to do away with vocational subjects like Dairy Science, Photography and Fashion Designing along with several other vocational subjects in its recent decision. The decision has been taken following unavailability of teachers and instructors to teach these subjects.
The MP Board has issued a formal notification, which states that as part of the rationalization of syllabus for Class 9 to 12 students; the board plans to make some major changes to the list of subjects available to the students.
Also read: Shoe-seller daughter ranks third in MP Board Class 12 Result
As part of this, the board has announced that, for 2020-21 academic session, vocational exams will not be held for 21 subjects for Class 11 students and from following year, these will not be available for Class 12 Board Exams.

The removal of 21 subjects for Class 11 and 12 students from Madhya Pradesh comes across as a surprise to many educators and experts; as the new National Education Policy 2020 has given a major push to skill development.
Vocational Subjects, because of their nature, are regarded as the perfect tools to help students develop the necessary basic skills that can help them become employable very quickly. However, the state board has decided to do-away with 21 vocational subjects for Class 11 and 12 students recently, despite the emphasis laid on them in the new Education Policy.

br>