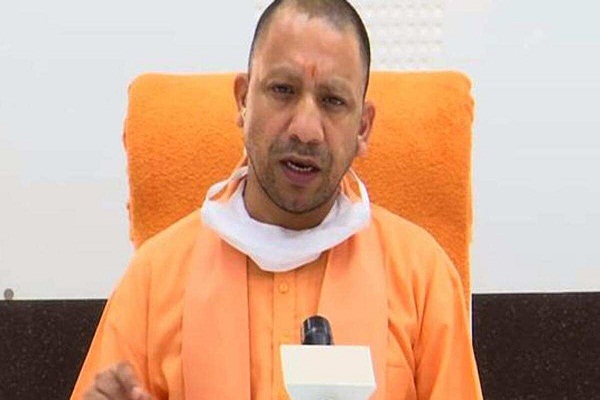 Uttar Pradesh Chief Minister Yogi Adityanath said the National Education Policy-2020 will be implemented in the state in phases by 2022.
Addressing a gathering at the Lucknow University after inaugurating its centenary celebrations, he also said the new education policy will take the society forward and prove to be the foundation of "Ek Bharat, Shreshtha Bharat" and a self-reliant India.

"The policy is the vision of the prime minister and is to be implemented by 2022. It includes both the theoretical and practical aspect of knowledge that is necessary for students. If the Lucknow University moves ahead with the new National Education Policy, it will set a new paradigm," Adityanath said.
Also read: UP CM Adityanath launches portal for career and employment

Congratulating everyone associated with the university on the completion of 100 years of its establishment, he said during this glorious journey, the institution has made remarkable achievements in the academic field at national and international levels.
"This university has given many distinguished dignitaries, politicians, administrative officers, principals, scientists and industrialists, including the president, to the country," the CM said.
Stressing the need for educational institutions to connect with the public and play an important role in local problems, he pointed out that a hand sanitiser was made by the Lucknow University to face the challenge of COVID-19.
Adityanath said Uttar Pradesh has the capacity to fulfil the dream of a self-reliant India and make the country a $5 trillion economy.