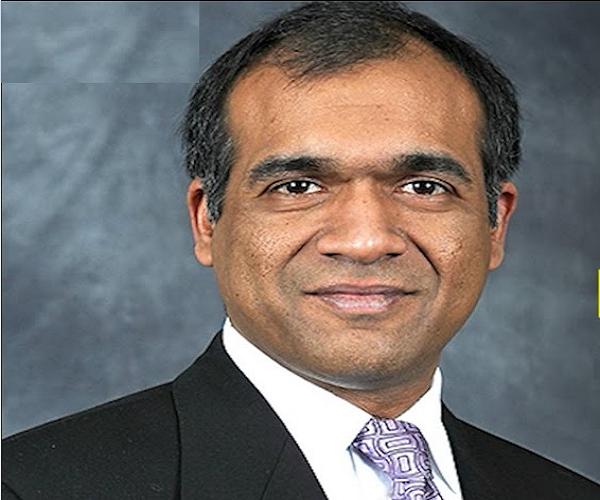 Renowned academician Prof (Dr) Prabhu Aggarwal has been recently appointed as Vice Chancellor of #BennettUniversity. Dr Aggarwal has extensive experience in establishing institutes in India and the United States.
Dr Aggarwal has global experience in engineering, process management, education, and leadership development spanning three decades, a significant portion of which he served at the Mason School of Business at the College of William & Mary, Virginia, Center for Professional Development Programs for Working People.
Prior to joining Bennett University, Dr Aggarwal was the President and Vice Chancellor of NIIT University.
Also read: Prof Bechan Lal appointed as new VC Cluster University Jammu
Dr Aggarwal graduated from IIT Kanpur with a specialization in Mechanical Engineering and went on to earn a PhD in Operations Management from the University of Washington, Seattle, USA.
Dr Aggarwal is a visionary leader who has served in various leadership roles in implementing education review, enhancing academic and faculty excellence, and creating a vibrant student experience. Under his leadership, Bennett University will seek to deliver academic excellence, brand awareness and respect for opportunities in India and abroad.
Bennett University's emphasis on innovative pedagogy in vocational education and preparing students for careers in engineering, management, media, law, and the humanities.