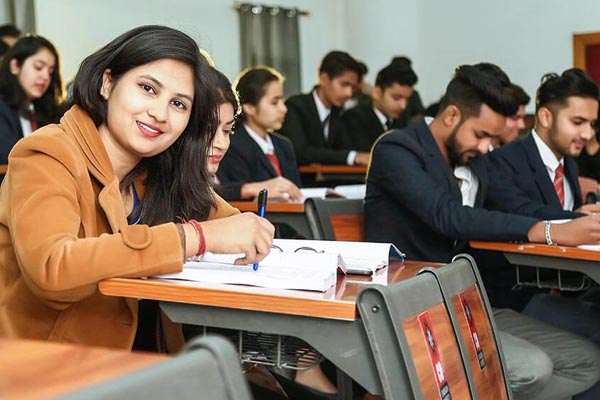 The National Testing Agency (NTA) has yet to announce the dates of the national aptitude tests for the NEET 2021 passing test. Social media platforms have been flooded with questions about NEET test templates, schedules and test dates.
During an interview Times Now, Education Minister Ramesh Pokhriyal said that the Department of Education plans to run NEET more than once in 2021, as the main JEE exam. However, the Minister of Education has not yet confirmed specific details about the NEET 2021 exam template. The Minister of Education also confirmed that the NTA and senior officials from the Ministries of Education and Health had recently interacted to discuss whether NEET should be conducted. -UG more than once a year, according to the report. He added that the exam dates for NEET 2021 would be announced soon, along with the decision on the paper sample and conducting an entrance medical exam twice a year.
The Department of Education said in an official statement that NEET will remain unchanged for this academic year in 2021. However, given the reduction of the program by some organizations across the country, it was decided to offer students internal options for eliminated materials.
Also Read:- Pokhriyal: NEET & JEE exams to be held on reduced syllabus
The 2021 NEET exam schedule is expected to be announced shortly once the questions are designed according to the JEE Main, where students will be required to answer 75 questions out of a total of 90. The NEET exam generally consists of 180 questions, but responses are expected to increase this year, among which students will be asked to answer only 180 questions of their choosing.
However, the NTA will commence the registration for NEET 2021 in online soon at ntaneet.nic.in or nta.ac.in. Only the eligible candidates can register for the medical entrance test.