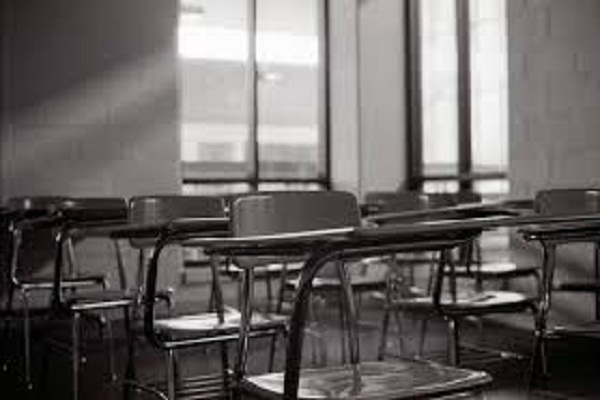 Madhya Pradesh Finance Minister Jagdish Deora presented the parliamentary budget for 2021 at the meeting. The general budget focuses on self-reliance in Madhya Pradesh. Apart from that, the 2021 budget for education parliamentarians has also received important priorities.
As part of the 2021 MLA education budget, the government would increase 1,235 MBBS positions in two years. The budget will also focus on the hiring of 2,400 new teachers per year and various other projects.

MBBS seats will increase by 1,235 over the next two years.
As part of the 2021 parliamentary education budget, 2,400 school teachers will be hired in one year.
Two engineers and five polytechnics receive the School of Excellence accreditation.
A total of 9 new medical schools were announced in Sheopur, Rajgarh, Mandla, Singrauli, Neemuch, Mandsaur, Damoh, Chhatarpur and Seoni districts.
Also read: MCC announced SS, MBBS, BDS 2020-21 academic session date
Transportation services will be provided in the five tribal-dominated districts to facilitate the movement of students from villages to schools as part of the 2021 MP education budget
At Aathner in Betul, Pali in Umaria, Birsa in Balaghat, Jhabua and Dharampuri in Dhar district, students are transported from home to school by bus or other means of transport from the next semester.
During the 2021 education budget presentation, the finance minister said: "The walls are stubborn, the streets are stubborn, we will succeed because our mood is very stubborn." He added that in this year's budget you can see a look at Madhya Pradesh in its entirety.
Due to the sad death of a member of the congregation, the meeting was postponed until March 3, 2021.
This year, not only the general budget, but also the 2021 parliamentarians' education budget is proving to be self-sufficient.