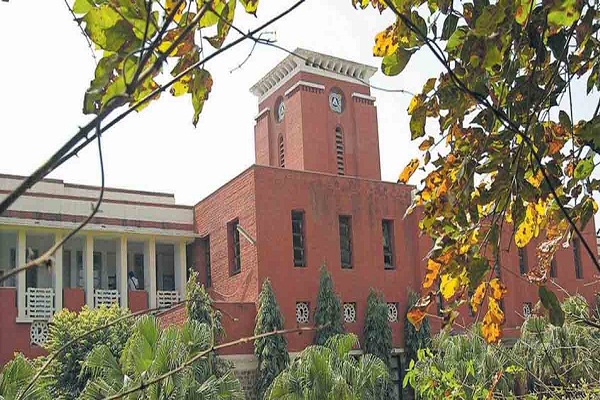 Delhi University will start the registration process for undergraduate courses from today. There are 70,000 seats available for the registration.
The admission process will be interactive like last year and there will be an Artificial Intelligence-enabled chat box that will solve queries of the students. The last date of registrations is August 31.
The whole admission will be online and there will be no formalities to visit university. The first cut off list will be declared between September 7-10, according to officials.
"While CBSE, ISC boards have declared results, there are many state boards that are yet to announce results. We will provide the students the option of updating their marks at a later stage and a special window will be opened for it," a Delhi University (DU) official said.
In 2020, over 2.85 lakh applicants applied to Delhi University from the Central Board of Secondary Education (CBSE). CBSE has declared the Class 12 results recently. The Board of School Education, Haryana and Council for Indian School Certificate Examinations (ISC) also have 12,000 applicants.
The admission will be on merit basis and if required entrance examination will be conducted. Such entrance tests will be conducted by the National Testing Agency (NTA) between September 26 and October 1.