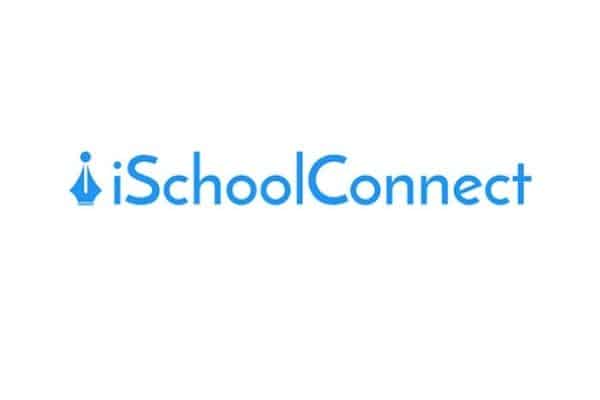 The Edtech Company, iSchoolConnect has helped students to secure scholarships worth Rs 3.2 crores recently.
This scholarship is for students who are facing a financial crunch or terrible dilemma for pursuing higher education. It will help the students to fulfill their study abroad dream. Ashish Fernando, the CEO of iSchoolConnect, believes that the students should get a chance to fulfill their dreams and it should be hindered by money.
iSchoolConnect has so far helped over 10,000 students to get into universities like the Pennsylvania State University, New York University, Duke University, Carnegie Mellon University, Boston University, University of Texas, and more. The Edtech company already assisted aspirants to receive scholarships worth over ₹ 2.8 Crores from universities, various organizations, and governments. These funds helped to cover their tuition fees, costs of living, and other miscellaneous expenses for students going abroad.
Also Read:- iSchoolConnect fulfils student's dream to study abroad
Speaking in this context, Fernando said, "There are several reasons behind our motivation that involve guiding students towards their dreams and helping them ease their financial burdens. But most importantly, we want to dispel the myth that scholarships were only for the top scorers and students in merit. I can tell you from personal experience that it is entirely untrue and we want to help students understand that."
"While the iSchoolConnect Scholarship will be an annual phenomenon where students worldwide can check their eligibility and apply for a chance to study abroad without breaking their banks, we will always help our students get the best financial aid possible and work toward making their dreams come true", Vaibhav Gupta, the Alliances and Marketing Head at iSchoolConnect added further.