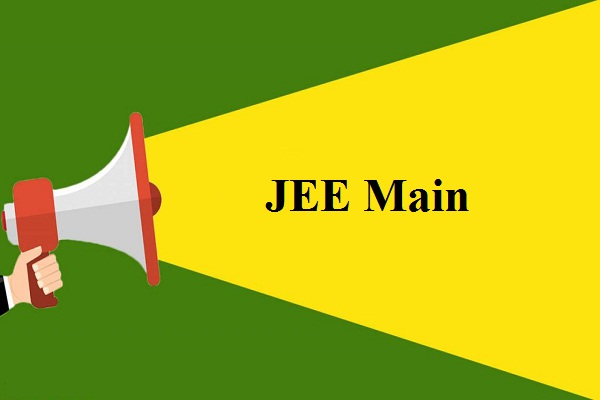 The results of the Joint Entrance Test (JEE) have been announced recently by the National Testing Agency (NTA). The results of JEE main is available on the official website jeemain.nta.nic.in.
The examination was conducted on July 20, 22, 25 and 27 throughout India. However, the number of cities also has increased from 232 to 334 along with the number of examination centres in each shift increased from 660 to 828. The number of candidates registered for Session 3 is 7.09 lacs.
Moreover, the exams were conducted in 13 languages (English, Hindi, Gujarati along with Assamese, Bengali, Kannada, Malayalam, Marathi, Odia, Punjabi, Tamil, Telugu and Urdu).
Also read: JEE Main 2021 Admit Card for third session released
The exams will be conducted four times a year in order to offer flexibility to students and also they will have a chance to improve their scores. The candidates clearing JEE main will take admissions in Indian Institutes of Information Technology (IIITs), National Institutes of Technology (NITs), and other Government Funded Technical Institutions (GFTIs).
All Covid 19 protocols have been closely monitored and maintained for the students at the exam centre. All seats and computers have been sanitized. Common places, furniture and fixtures have been sanitized before and after the JEE Main exams. The examination centre had open windows and fans for proper circulation. Proper social distancing norms and wearing facemasks have been maintained.