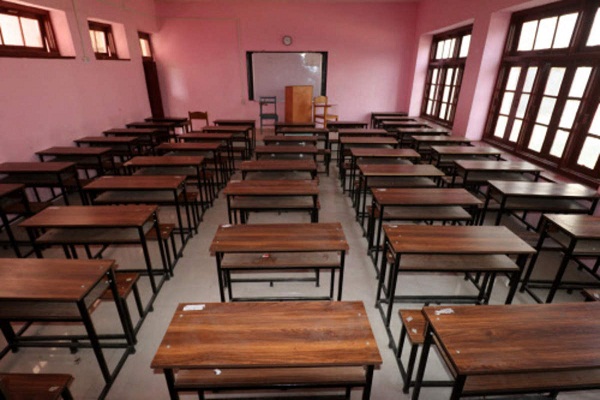 The schools in Delhi will reopen from September 1. The students of Classes 10,11 and 12 can visit schools. "About 70 percent of people wanted schools to reopen, according to a Delhi government survey. We are still working on the protocols. It will be a blended mode of online and in-person classes," the education minister, Manish Sisodia said recently.
"Given that Covid cases have come down and the positivity rate is just 0.1 per cent, we feel we can open schools now. Almost 98 per cent of staff in Delhi schools have had at least one dose," he said.
The classes below 9 standards will take some time to reopen and the decisions on it will be taken after discussion.
Also read: Manish Sisodia: Wants to run Delhi school autonomously
The senior classes students should be called at the first phase. Slowly the schools will likely open classes for the middle and primary session students.
Due to Covid 19 pandemic, the schools were closed down. The schools will have to follow all covid protocols like wearing masks, proper sanitization and social distancing. Currently, students of Classes 10, 11 and 12 can visit schools only with the consent of parents.