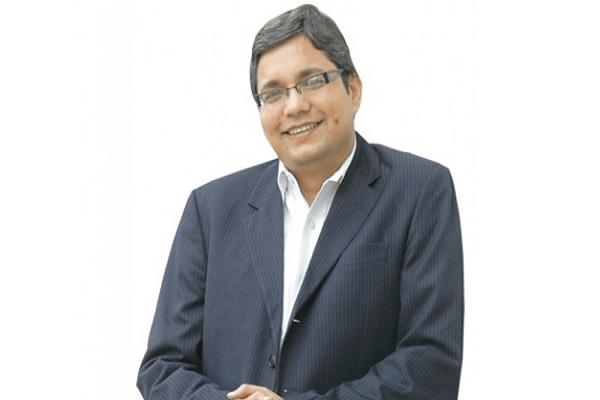 Since the Covid 19 pandemic started in 2020, the education sector has transformed from offline learning mode to digital platforms. To maintain the momentum of learning and ensure that there is no learning loss, educational institutions are focusing on providing online learning. However, there have been potential challenges hindering the process of learning digitally. The challenges are in terms of poor infrastructure development, limited investment and a shortage of trained teachers. So, it seems there is a huge need to improve the infrastructure of the educational system. Our current issue focuses on the need to push potential investment in the education sector to build digital infrastructure and provide quality education.
Technological investment is of utmost importance for all schools, universities, etc, to cope up with the new-age learning process. Pushing investment in virtual reality, artificial intelligence, and augmented reality will further make e-learning interactive and customisable. There is a need to address these hurdles to make learning at ease.
Also read: NEP has given freedom for new concepts in education sector : CBSE director
Relaxing the admission process in overseas destinations has also made studying abroad easy and applicant-friendly. The students have been quite jittery about pursuing education abroad due to the ongoing pandemic situation. However, the situation is changing now as many countries are focusing on reducing the standards and protocols in enrolling students in the institutions. We have highlighted in the magazine issue the current global higher education trend for our readers to have a better understanding of overseas education.

In this issue, we have a listing of 'Top 25 CBSE Schools in India', as schools are an important part of shaping the future of students. It will help to fulfil your search and choose the best schools in the future for learning. Moreover, there are interviews and articles from prominent educational institutions and experts to mentor you with advice and make the best decision to choose the right educational platforms.

br>