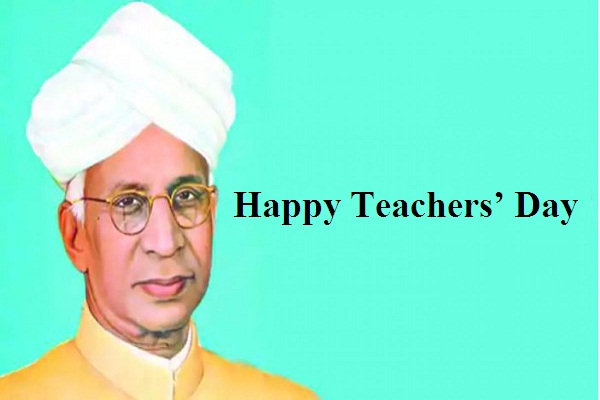 On September 5, we are celebrating Teachers' Day. Digital Learning commemorates and honours the contributions of educators including teachers and academicians.
Teachers' Day is celebrated on the birth anniversary of Dr. Sarvepalli Radhakrishnan.
He was born on September 5, 1888 and was a well-known philosopher, teacher and scholar. He encouraged young people to grow and progress through education.
Also read: Teachers' Day: Education must be basically in mother tongue: Vice President
Dr. Sarvepalli Radhakrishnan was the President of India between 1962-67.