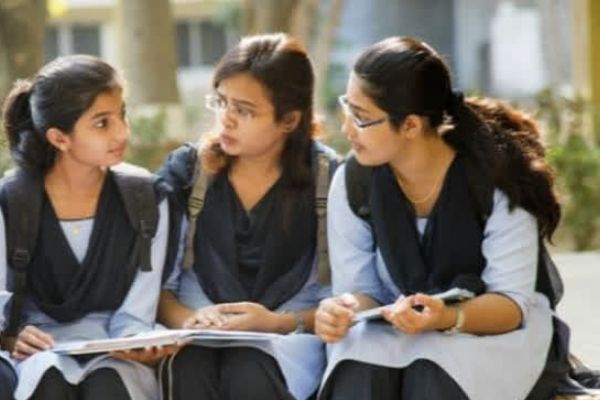 Madhya Pradesh School Education Department has declared to reopen schools from September 20. The schools will reopen with 50 per cent capacity from Classes 1 to 5, whereas for classes 8 to 12 will reopen with 100 percent capacity.
However, the students are allowed to attend classes only after parents provide permission. The schools need to follow all Covid protocol and ensure that Standard Operating Procedures (SOPs) are followed by the schools.
The official order issued by the government also clearly stated that attendance for offline classes is not mandatory. There will be online classes with the offline classes parallely. Online classes will continue along with offline classes.
Also Read:- Technical education in Madhya Pradesh
Vaccination of all students, teachers and staff is mandatory. Schools will be penalised if they will violate covid protocols.