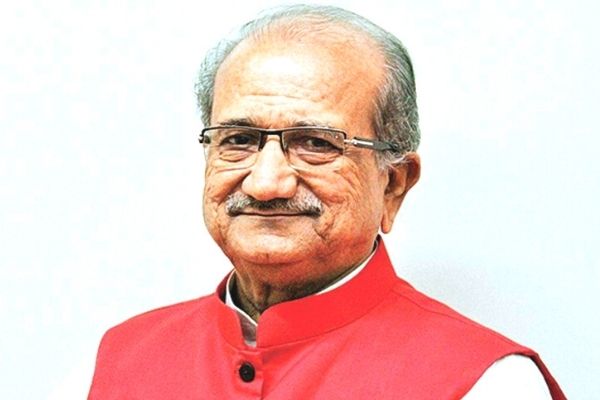 Gujarat Government has cancelled the notification that was mandating primary teachers to work for 8 hours a day.
Under the Right to Education (RTE) Act 2009, the government (Director of Primary Education) has taken the decision. The decision to cancel the notification was taken in the cabinet meeting recently.
"During the cabinet meeting, the state government has decided to cancel the notification issued by the Director of Primary Education. Teachers can continue to work for that much time which is needed to finish their work satisfactorily," state Education Minister Bhupendrasinh Chudasama in Gandhinagar after attending the cabinet meeting.
Also Read:- 'Gujarat Developing Education World of Global Standard'
If the order to work 8 hours a day be implemented then the government teachers had to work 2 hours extra everyday. The unions representing teachers had opposed the notification of the government on the extra working hours and requested the government to withdraw it.