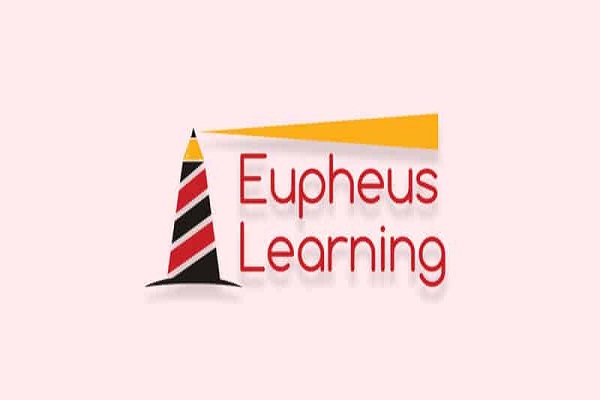 Eupheus Learning, an Edtech company, has raised $10 million in Series C funding from Lightrock India.
The company will use this fund for scaling up business and focus on growth and acquisitions. Eupheus aims to focus on product portfolio and expand reach to other geographical areas.
"With the evolution of online teaching and the impact of Covid-19 on the education sector, we are assisting schools to adopt a hybrid form of teaching and learning experience by providing 21st-century learning solutions to students," said Sarvesh Shrivastava, co-founder and managing director, Eupheus Learning.
Eupheus Learning works with 5,500 plus schools in India and Middleeast. There has been an increased demand from schools for new-age solutions and teaching. Things have changed after the National Education Policy (NEP) 2020 has been implemented in India. The need for improved adoption of new tools and technology have increased a lot.
It was founded by Sarvesh Shrivastava, Ved Prakash Khatri, and Amit Kapoor in June 2017, Eupheus Learning reaches out to 4 million children.
"The unprecedented disruption of a classroom due to pandemic-driven digitalization presents a rare opportunity for schools to adopt hybrid learning models and improve learning outcomes for students," said Divya Venkatavaraghavan from Lightrock.
Earlier this year, Eupheus raised $4.1 million in Series B funding led by Kuwait-based United Education Company (UEC) and Al Rayan Holding Company.