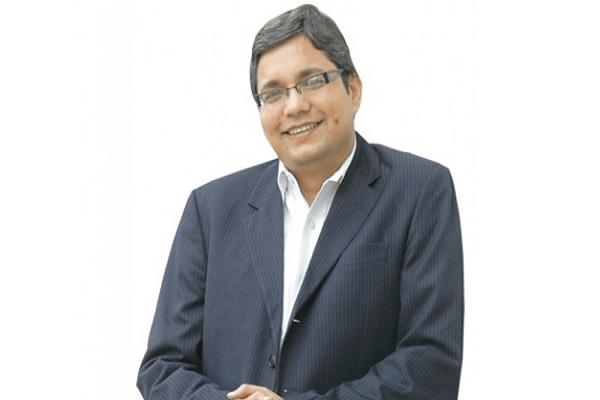 Artificial Intelligence (AI) is helping to transform the higher education system by introducing technological tools that can enhance the user experience. AI is slowly penetrating the education sector and providing solutions for online learning during the pandemic. It is helping higher education in improving learning techniques and quality of education.
Artificial Intelligence can automate everything like the admission process, grading, student performance tracking, identifying knowledge gaps, including others. After the Covid outbreak, AI-enabled exam proctoring tools ensured smooth conduct of examinations globally, saving the education system from sudden death. The challenge is that higher education is slowly adapting to technology.

Currently, there is a lack of access to upgraded technology and its implementation is a time-taking process. It's also interesting to note that many educators have come up with creative solutions to practice interactive learning and help their students take full advantage of learning from home. AI uses a lot of high-end tools, which affects slowdown in operations. There is less alignment between technology, curriculum and instruction from educators. It requires potential planning, design-thinking and training among educators.
In this issue, we have covered the influence of 'Artificial Intelligence in Higher Education' and talked about how technology is playing a critical role in it.
Meanwhile, the engineering institutes need to focus on being equipped with modern facilities and invest in infrastructure development. There should be an updated curriculum and course structures for engineering institutions. Training the faculty is a must so that they can motivate students to build confidence and focus. Focusing on practical skills should be the priority of the engineering institutions rather than imparting fundamental theories to the students.
Areas like automation and robotics, data science and data analytics, artificial intelligence, machine learning, renewable energy engineering, civil and mechanical engineering as well as biomedical engineering will be high on demand. This is how engineering institutes can make engineers future-ready. Our feature story portrays the current picture of engineering institutions and its challenges.
In fact, the National Education Policy (NEP) 2020 will help the next generation to thrive and compete in this digital age. One of the key thrust areas of NEP is to encourage high R&D investments from government and private sectors. The issue enlightens our readers on the latest developments of higher
education.