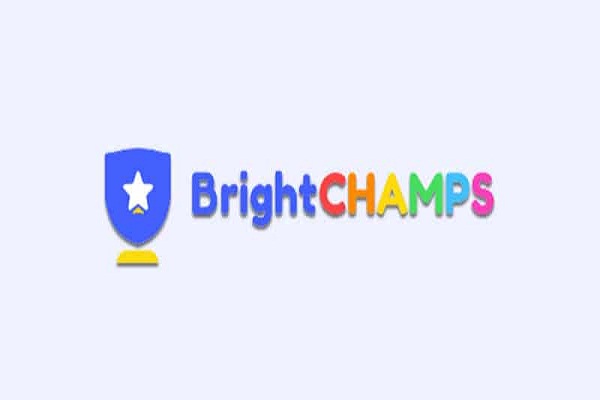 BrightChamps, an Indian edtech startup has raised $51 million in order to bridge the learning gap. The company has already raised $63 million since its launch for expanding its footprints in 10 plus nations.
The startup teaches kids programming and provides other skill-based education in over 10 markets including in Southeast Asia as well as in the US and Canada.
BrightChamps co-founder and chief executive Ravi Bhushan told a new portal focusing on technology that schools across the world are failing to teach kids important skills necessary for life. "It's not India's problem. Schools across the globe are teaching kids how to change the style of text in Microsoft Word in the name of technology," he said.

BrightChamps also raised money at over $500 million valuation to grow and expand business. This money was led by AzimPremji Investment firm as well.
Teachers from across the globe have joined BrightChamps to teach kids, Bhushan said, "Children have the option to learn skills in any local language they prefer," he said, adding that the startup is working to expand its offerings. It will soon add financial literacy to its curriculum."
We have done experiments around it. So we are going to launch a peer-to-peer experience," he said, adding that eventually the startup wants to build a platform like Stack Overflow for kids. "We are also looking to host olympiads and tech hackathons," he said.
BrightChamps is exploring opportunities to acquire affirms as its business plans.
"In less than a year after inception Brightchamps has established itself as one of the fastest growing Ed tech companies in the markets that it serves . Leveraging Human Resources globally to deliver personalised experiences, along with an unique ability to hyper differentiate learning pathways, Brightchamps is on the path to proving that the power of data and learning can be combined for differentiated outcomes," T Kurien, Managing Partner of Premji Invest also said in a statement.
Follow and connect with us on Facebook, Twitter, LinkedIn, Elets video
>