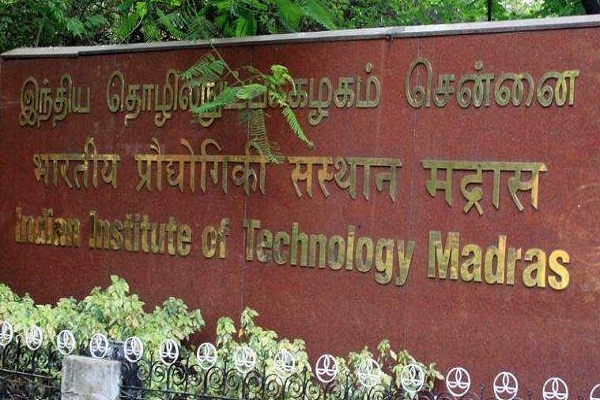 The Indian Institute of Technology (IIT Madras) has witnessed high job offers from the companies. Around 73 per cent of students opted for campus placements during 2021-22 and by the end of phase 1 that concluded on December 10, everyone got placed in reputed companies.
A total of 1,085 offers were made by 226 companies in phase one of the placement drive. There were 45 international offers from 14 companies and 62 startups offered 186 jobs during the placement season.
The sectors that witnessed the highest placement offers are Core Engineering and Technology (42 per cent), Data Science and Analytics (19 per cent) and Information Technology and Software Development (18 per cent).
Also read: IIT Madras re-introduced MS In Entrepreneurship Programme

Companies like American Express and Microsoft India Pvt. Ltd offered 16 jobs followed by Bajaj Auto Ltd and EXL Service that offered 15 jobs.
Recruiters like Rakuten Mobile, Inc, Glean, Micron Technologies, Honda R&D, Cohesity, Da Vinci Derivatives, Accenture Japan, Hilabs Inc., Quantbox Research, MediaTek, Money Forward, Rubrik, Term Grid and Uber were among the international companies.
With the 231 Pre-Placement Offers (PPOs), the total number of jobs offered to students stands at 1,316 at the end of phase one of the placement drive. A total of 1,500 students registered themselves for the campus placement.

br>