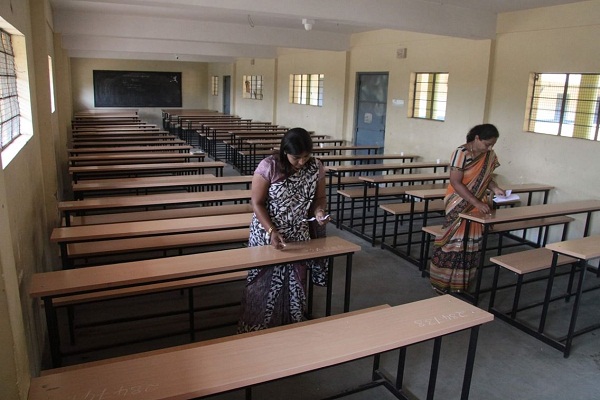 The Karnataka Government will recruit 15,000 school teachers across the state to overcome the shortage of teachers at government schools, said Primary and Secondary Education Minister BC Nagesh on Saturday.
Nagesh said that 10,000 teachers will be appointed and recruited for Classes 6 to 8, and 5,000 educators will also be hired for the Kalyana-Karnataka region.

Also read: COVID-19: Help Desk launched for safety of govt school teachers
A notification on the appointment process will be released soon.

In addition to it, the state government had appointed 23,000 guest teachers. Around 4,000 guest teachers will be given appointments in the new recruitment process.