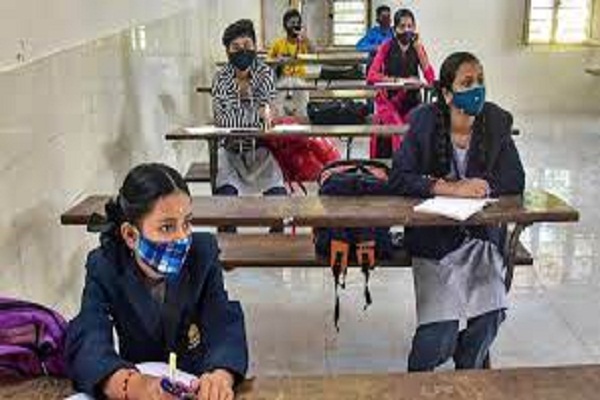 Schools in Mumbai will reopen tomorrow from Class 1 to 7 as the Municipal Commissioner has approved to open schools in the state.
"As per government of Maharashtra circular dated November 29 with approval of Municipal commissioner, vide circular no. EOG/2234 dated 30.11.2021 instructions to start schools for standard 1st to 7th from December 15 have been issued," Brihanmumbai Municipal Corporation (BMC) in its statement mentioned.

The schools have reopened for classes 8 to 12 already from October 4 onwards.
The schools will have to follow strict Covid 19 protocols as it is necessary to be safe. After the new Covid 19 variant 'Omicron' has emerged, Maharashtra has already detected 20 cases of new covid variant recently.