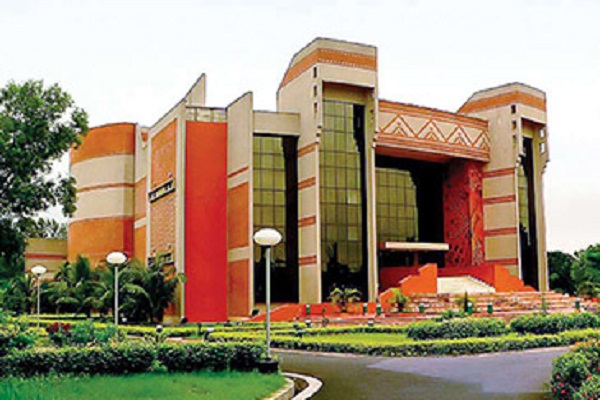 Indian Institute of Management (IIM) Calcutta has introduced an Executive Programme for working professionals The programmes will focus on Business and Corporate Laws. It aims to cater to those students who keep keen interests in the legal aspects of the business.
The programme Director Professor R. Rajesh Babu also highlighted that the programme on business and corporate law will focus on various facets of business and its operations.
"The course will include a strategic understanding of the legal environment to improve a firm's competitive advantage, leveraging regulatory framework in designing strategies to differentiate in a dynamic and disruptive environment, minimize organizational and financial risks and other aspects," Babu said.
Also read: IIM Calcutta shifts to digital mode for next academic term
Having a basic knowledge of all regulatory frameworks will help in designing strategies and gaining a competitive advantage in the market. Another programme Director Professor V. K. Unni said, "The programme will provide participants with a comprehensive understanding of the legal environment in which the business, both national and international, operates. The programme shall address the different facets of business and its operation including – setting-up of business operations, raising capital – public offers, private placement, liability, external commercial borrowings, private equity/venture capital investments, capital and forex market regulations, strategic management of IPRs, dispute resolution through arbitration, etc."
The programme has been designed for corporate managers, management consultants, corporate secretarial professionals, corporate legal professionals, risk management, corporate planning and strategy professionals, legal counsels, CA & CS professionals as well as entrepreneurs.
Follow and connect with us on Facebook, Twitter, LinkedIn, Elets video
>